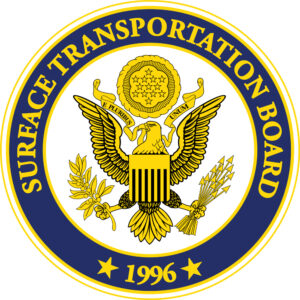 WASHINGTON — After more than two years, the Surface Transportation Board is again accepting filings and other submissions in paper form.
The board had limited filings to electronic form beginning in March 2020 because of the COVID-19 pandemic, saying only the electronic filings would be accepted until further notice. While paper filings are now accepted, the STB says e-filings are still "strongly encouraged." The board will also resume sending hard copies of notices and decisions via U.S. mail, but encourages parties to consent to such documents in electronic form.
More information on electronic filing is available here. Paper submissions may be mailed or delivered to the Surface Transportation Board at 395 E. Street S.W., Washington, DC 20453.