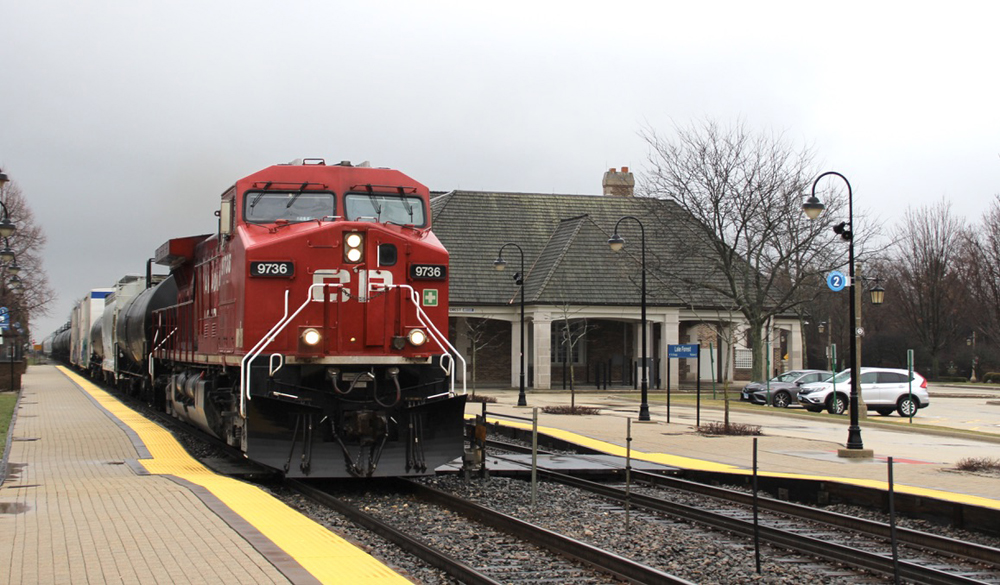 ---
WASHINGTON — The Surface Transportation Board has extended the deadline for environmental comments on the proposed Canadian Pacific-Kansas City Southern merger.
The comment period now will run through Oct. 14 instead of Sept. 26, the STB announced on Tuesday.
The STB said no further extensions would be permitted. The board granted the extension to allow more time for affected lineside communities to provide comments on the first Class I railroad merger in more than two decades.
CP has reached mitigation agreements with some communities that will be affected by increased freight traffic. But other communities, principally in Iowa and the Chicago suburbs, remain critical of the merger and its potential impact on their residents.
The STB is expected to issue a decision on the merger early next year.