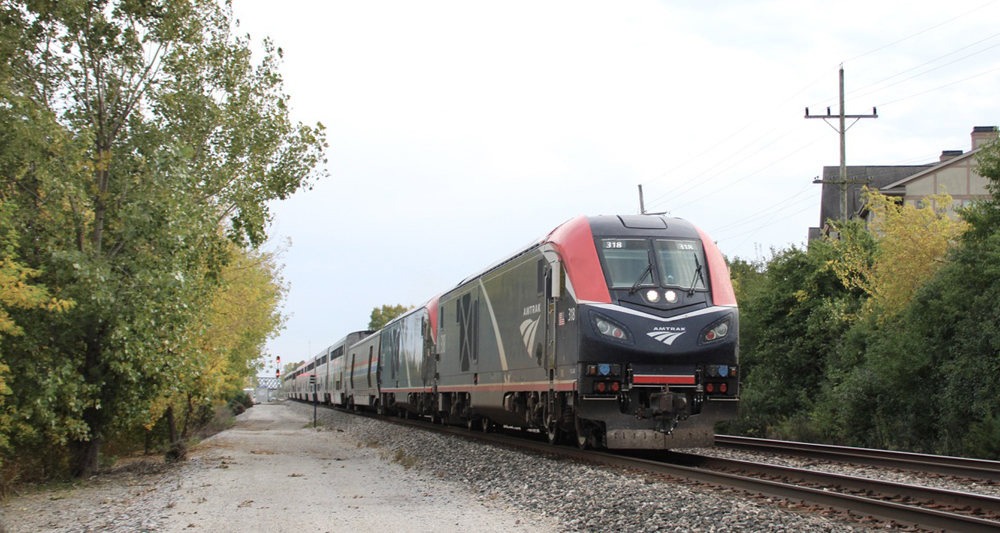 ---
ST. PAUL, Minn. — In a social media post Wednesday, the Minnesota Department of Transportation announced the long-awaited second passenger train between St. Paul and Chicago will begin service in 2024. MnDOT is also asking potential passengers to take a survey about amenities they would like to see aboard the train. The Wisconsin Department of Transportation, Illinois Department of Transportation, and MnDOT are sponsoring the service. Amtrak will operate the trains on CPKC's route.
While infrastructure improvements are planned in the La Crosse, Wis., and Winona, Minn., areas, CPKC has agreed to start the service before the improvements are completed as part of a deal reached when Amtrak endorsed the Canadian Pacific/Kansas City Southern merger.
Service on the route is currently provided by Amtrak's Chicago-Seattle/Portland Empire Builder. While westbound service from Chicago to St. Paul is fairly reliable, eastbound service suffers when the Empire Builder is late making the long trek from the West Coast. Amtrak operated a second train on the route from November 1971 to October 1981, when the overnight North Star was discontinued, leaving the Empire Builder as route's only train.
The MnDOT survey is available here.