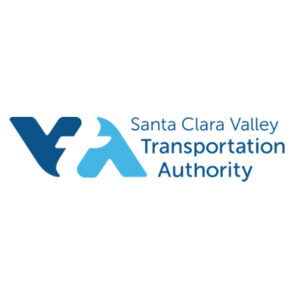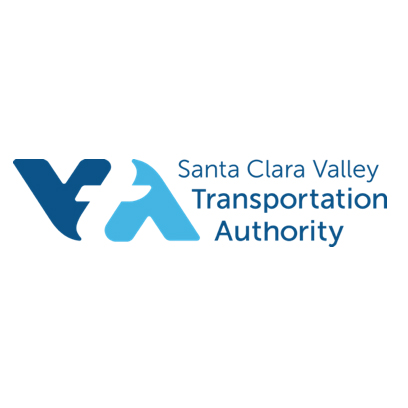 SAN JOSE, Calif. — Demolition crews are tearing down the light rail maintenance building where six Santa Clara Valley Transportation Authority workers died in a mass shooting in May 2021.
Work began last Wednesday when Building B at VTA's Guadalupe rail yard was knocked down by heavy equipment, KNTV reports.
VTA board member Cindy Chavez told the station that employees found the building brought too many painful memories: "This is really in response to a majority of our employees saying it's time. They wanted to see that building gone." Chavez said she hopes a new structure will incorporate a memorial to those who died in the shooting and be a better functioning, safer building.
The structure has been vacant since investigation concluded into the May 26 shooting. A VTA employee who had reportedly been angry about his job shot and killed nine coworkers and himself [see "Authorities say San Jose shooter had harbored anger …," Trains News Wire, May 28, 2021]; the light rail service was shut down for months as a result.