Canadian National is in the process of selling Ontario's Algoma Central Railway, according to a published report. The Manitoulin Expositor reports the railroad has confirmed the company has initiated the sale process. "Interested parties have been contacted and the process is ongoing," a company representative told the newspaper. "Since it's a commercial process, we will not comment further."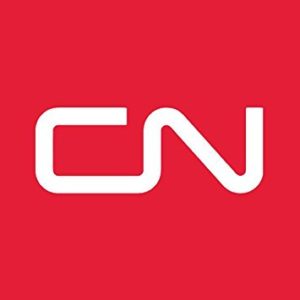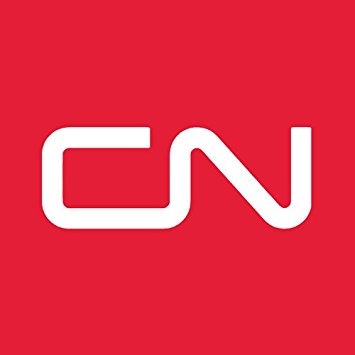 CN acquired the 296-mile line between Sault Ste. Marie and Hearst, Ontario, as part of its 2001 purchase of Wisconsin Central, and its sale is in keeping with previously announced plans to sell low-traffic lines in the upper Midwest and Canada, many of which were acquired in that deal [see "CN to sell 850 miles of low-density lines in Wisconsin, Michigan, Ontario," Trains News Wire, July 21, 2020].
When CN acquired the line, it inherited a remote-service passenger train between Sault Ste. Marie and Hearst, It stopped operating passenger service on the line in May 2015 and terminated an agreement with contract operator Railmark less than three months later [see "CN ends Algoma Central passenger agreement with Railmark," Trains News Wire, July 9, 2015]. Subsequent efforts to revive the passenger train have not been successful, although the Missanabie Cree First Nation has continued to lead the effort, according to Sudbury.com.
The Agawa Canyon Tour Train continues to operate over part of the line, although it did not operate in 2020 because of the COVID-19 pandemic.