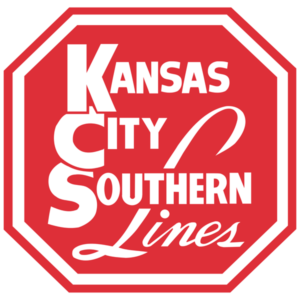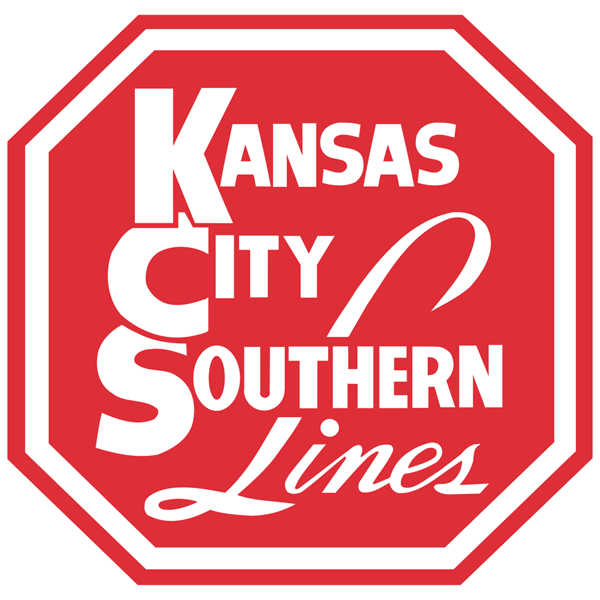 NEW ORLEANS — Rail service to New Orleans and the Gulf Coast remains disrupted following Sunday's arrival of Hurricane Ida, with Kansas City Southern, Union Pacific, Norfolk Southern, and Kansas City Southern all reporting continuing shutdowns following the storm that has left much of Louisiana and parts of Mississippi without power.
Kansas City Southern said in a customer advisory that operations have been suspended between New Orleans and Baton Rouge, as well as Gulfport/Hattiesburg, Miss.,, and maintenance work could not begin "until the water has receded sufficiently. … At this time there is no estimated time for the line to be reopen."
Union Pacific expected most of its system to be open sometime today, but the area between Livonia, La., and New Orleans will "require additional clean-up time and closer inspection," Kenny Rocker, executive vice president, marketing and sales, said in a message to customers. The railroad is bringing in private contractors to assist with clearing downed power lines and other debris from rights-of-way, and bringing in generators in locations without commercial power.
Norfolk Southern advised customers it was continuing to monitor the storm and that its New Orleans intermodal facility will remain closed until further notice.
Last week, Amtrak service to and from New Orleans was suspended through at least Tuesday [see "With hurricane approaching, Amtrak cancels service …," Trains News Wire, Aug. 27, 2021].
The Washington Post reports more than a million people in Louisiana were without power,and that it could days or weeks to restore service. More than 100,000 more were without power in Mississippi. Ida, now a tropical storm, could continue to cause flooding through Wednesday, according to the National Hurricane Center.