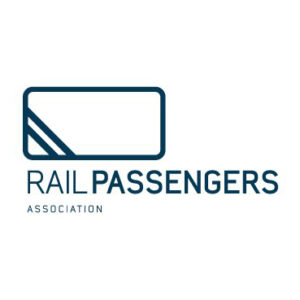 WASHINGTON — The Rail Passengers Association and a major union reacted positively to nominations by President Joe Biden to fill five positions on the 10-member Amtrak board of directors.
"America's passengers asked President Biden to make the Amtrak Board a top priority, and he did," Rail Passengers Association CEO Jim Mathews said in a press release. The organization had called for the board positions to be filled a week earlier. "We applaud the White House for taking these concerns seriously, and we look forward to working closely with these nominees to understand their vision for Amtrak's future."
Also applauding the nominations was the International Association of Sheet Metal, Air, Rail and Transportation Workers-Transportation Division.
"As has been the case since the very onset of his administration, President Biden has taken a measured and conscientious approach in making choices for the good of the nation," SMART-TD President Jeremy Ferguson said in a statement. "He continues to prioritize the concerns of labor as he and the DOT pursue an unprecedented and historic transformation of the nation's passenger-rail network. … We hope for a swift confirmation process for the nominees so that Amtrak can expand its service thanks to the Bipartisan Infrastructure Law and provide robust employment opportunities well into the future."
The White House announced the nominations Friday, including the renominations of current Board Chairman Anthony Coscia, and Normal, Ill., Mayor Chris Koosk, who had been nominated in 2020 by President Donald Trump, but was never confirmed by the Senate [see "Biden to nominate five …," Trains News Wire, April 29, 2022].