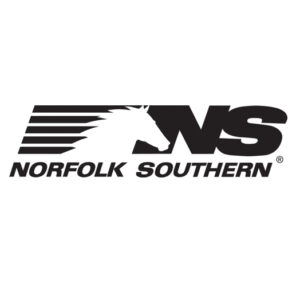 BESSEMER, Ala. — A Norfolk Southern conductor trainee was killed early this morning (Tuesday, Dec. 13) in what is being described as a freak accident, Al.com reports.
Bessemer police report they were called to the accident scene about 1 a.m. The trainee and conductor were on a train when it passed another NS train. One of the trains apparently struck an object on the tracks, sending a piece of metal through a locomotive window, where it struck the victim. He was pronounced dead at the scene.
The victim was subsequently identified by the Jefferson County Coroner's Office as Walter James Griffin III, 43, of Hueytown, Ala.
WRBC-TV reports police and railroad investigators remain at the scene, and that the railroad released a statement saying "Norfolk Southern is grieving the loss of a member of our team today. Our hearts go out to his loved ones during this extremely difficult time, and we are working to provide grief counselors to his colleagues at our nearby facilities. An investigation is underway and company leadership is on-site to provide support."
— Updated at 7:30 p.m. CST with identity of accident victim.