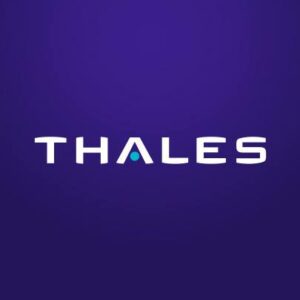 PARIS — Global technology firm Thales is on the verge of selling its rail signal business to Hitachi for about $2 billion, Reuters reports.
The French firm, which provides electronic systems for aerospace, defense, and digital security applications, plays a significant role in European railways, with its European Train Control System used in 42 countries. In North America, its systems are employed by New York City's subways and Vancouver's SkyTrain, among others.
Reuters reports the signal business was put up for sale earlier this year as part of an effort to streamline its operations and focus on its core defense and aerospace business. The news service previously reported Hitachi Rail, Stadler Rail of Switzerland and CAF of Spain were candidates to purchase the signal division.