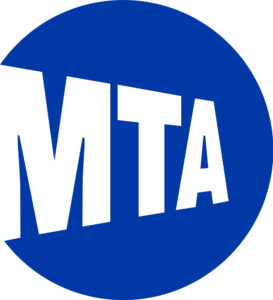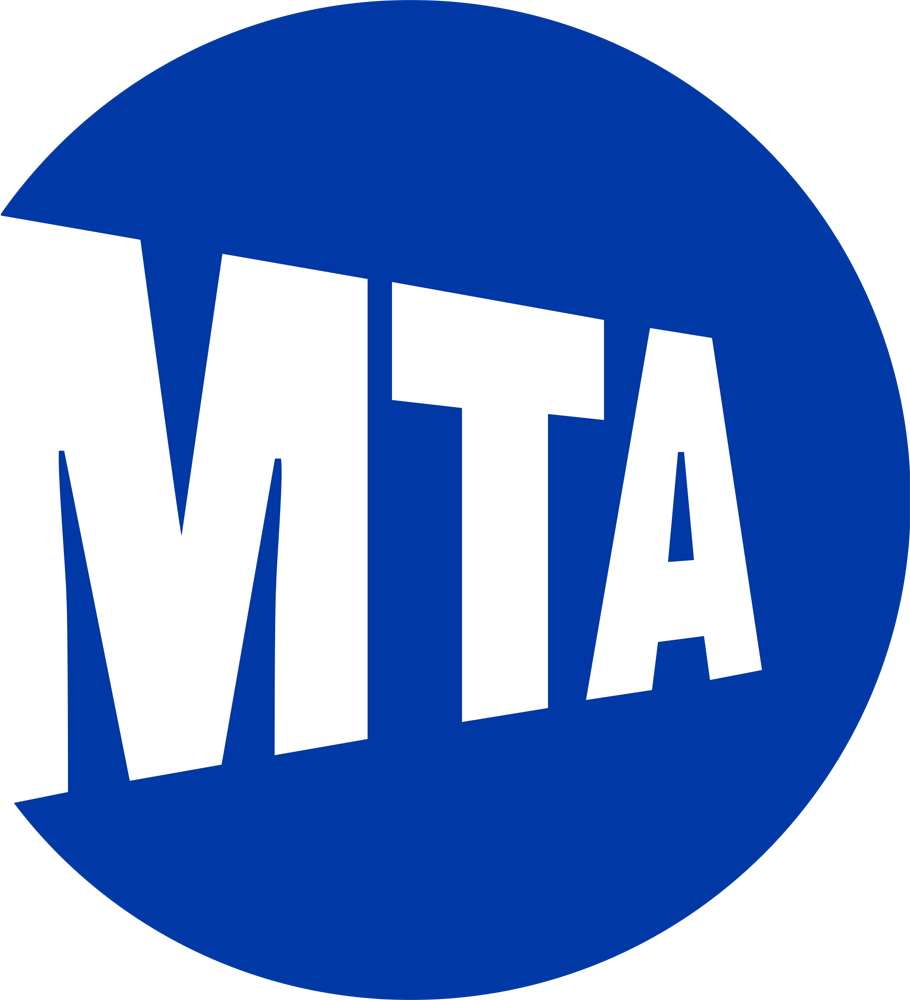 NEW YORK — The Metropolitan Transportation Authority is set to spend more than $1 billion on accessibility projects at New York subway stations and on the Long Island Railroad, the website amNY.com reports.
In a series of contracts valued at $965 million, the agency will install 21 new elevators to make eight subway stations fully compliant with the Americans with Disabilities Act, while also upgrading 14 elevators at five other stations.
The MTA will also spend $114 million to bring nine Long Island Rail Road stations into ADA compliance, as well as $106 million for elevators and other accessibility improvements at the Brooklyn Borough Hall station served by five subway lines.
An MTA press release details the stations involved in both programs, and says the LIRR work will make 116 of the commuter railroad's 125 stations fully accessible, or 93% of the total.
"The MTA is fully committed to make the entire system accessible, not just subways but the LIRR and Metro-North too," MTA Chief Accessibility Officer Quemuel Arroyo said in the release. "With these new elevators spread throughout the subway system and across Long Island, a large number of riders with disabilities, customers with children in strollers and visitors with luggage will benefit from an easier way to access mass transit."