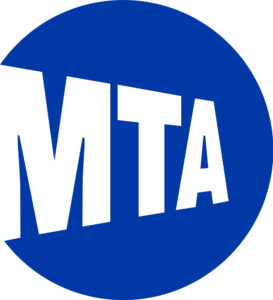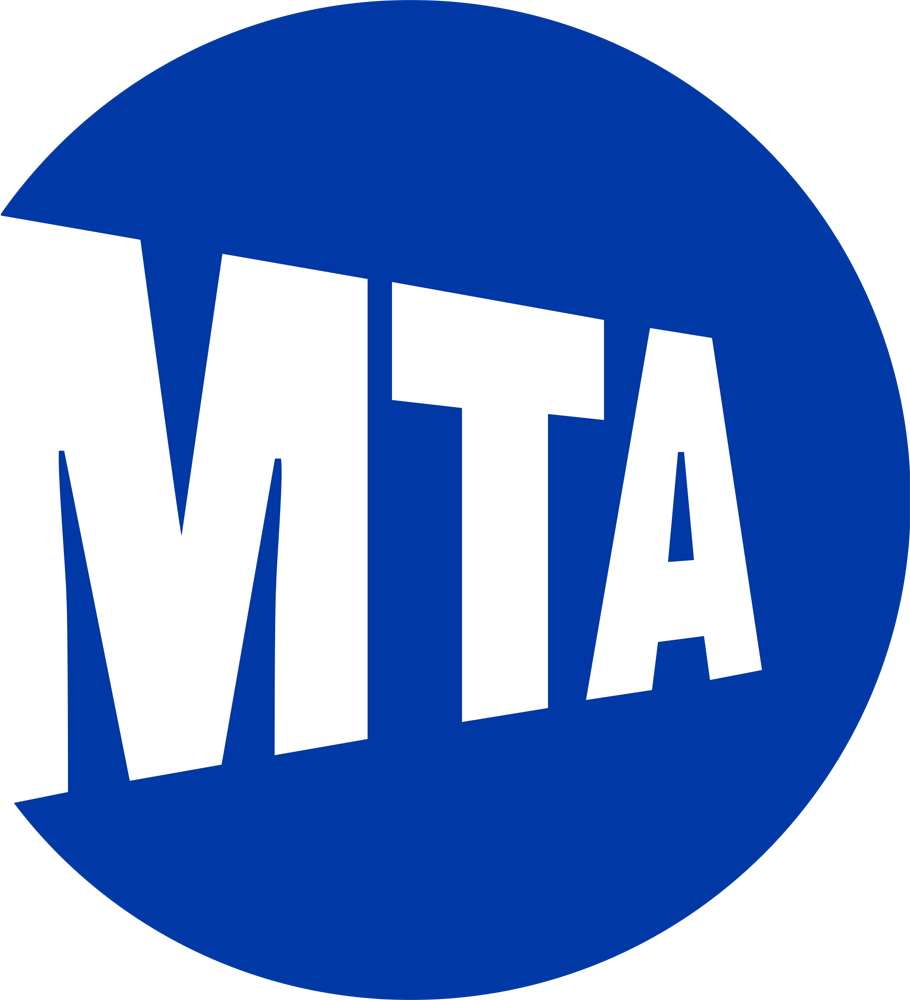 NEW YORK — The Metropolitan Transportation Authority would cut Monday and Friday service on some subway lines and increase weekend operations on others as part of service adjustments planned for 2023, reflecting post-COVID changes in public transit use, the agceny said this week.
Decreases would come on the 1, 6, 7, L, E, F, and Q, lines, reflecting the hybrid work schedules that are seeing more people work at home part of the week. Bloomberg reports that during the fall, Thursday subway ridership during morning rush hour was about 380,000, compared to about 280,000 on Fridays. In general, weekday ridership is about 60% of pre-pandemic levels, while weekend ridership is at 75%.
That is one reason the G, J, and M lines would see more trains on weekend, reducing times between trains by as much as two minutes.
"We continually analyze ridership patterns to better serve riders," New York City Transit President Richard Davey said in a press release. "These adjustments reflect higher ridership recovery on the weekends, and lower relative ridership on Mondays and Fridays in the post-COVID hybrid work era. As riders continue to return to mass transit and patterns change, New York City Transit will adapt service accordingly as we strive to provide faster, cleaner and safer rides."
The projected changes would take effect in June.