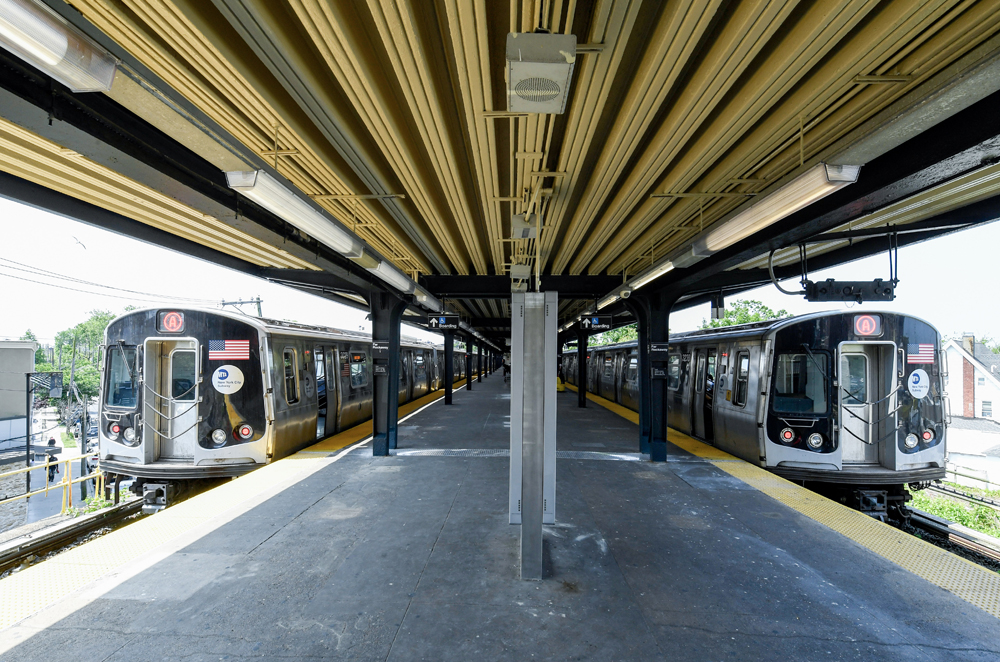 ---
NEW YORK — The Metropolitan Transportation Authority has reached a tentative labor agreement with its largest union after a month of negotiations, the two sides have announced. The three-year contract includes a compounded raise of 9.8%.
The New York Daily News reports that the approximately 40,000 members of Transit Workers Union Local 100 would receive a $4,000 bonus and raises of 3% in the first year, 3% in the second year, and 3.5% in the third year. It would also provide 12 weeks of paid maternity leave and four weeks of paternity leave, up from two weeks for each in the current contract.
Union President Richard Davis said in a statement on the union website that the agreement "held the line on healthcare costs, defeated efforts to cut subway staffing, and won an unprecedented expansion of maternity and paternity leave."
John J. McCarthy, MTA chief, external relations, said in a statement that the agency would not comment on the agreement until the union concludes its ratification process.