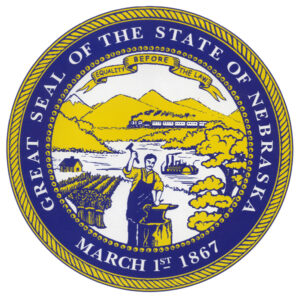 LINCOLN, Neb. — The Nebraska Legislature is placing on hold a bill that would require trains to have two-person crews while federal regulators consider the issue, the Omaha World-Herald reports.
Legislative Bill 31 was introduced in January by state Sen. Mike Jacobson (R-North Platte) and was awaiting action by the legislature's Transportation and Telecommuncations Committee. Committee Chair Suzanne Geist (R-Lincoln) said she does not plan to seek action on the bill this year but promised to take it up in 2024 if there is no action at the federal level. The Federal Railroad Administration has proposed a regulation requiring two-person crews. A similar requirement is a provision of the Rail Safety Act introduced in the U.S. Senate, although the House version of the bill does not have a corresponding requirement.
The World-Herald reports Union Pacific and BNSF Railway both opposed the bill, saying the matter should be handled through labor negotiations.
The legislative decision came the same day Union Pacific and the SMART-TD union reportedly reached an agreement to maintain two-person crews on much of the railroad [see "Report says UP, union have agreement …," Trains News Wire, March 24, 2023].