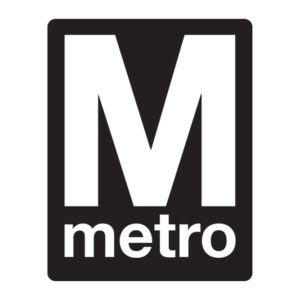 WASHINGTON — The independent Washington Metrorail Safety Commission has approved a plan for testing and returning DC Metrorail's newest railcars to service, but the Washington Metropolitan Area Transit Authority will still face reduced levels of service through at least the remainder of November.
The Washington Post reports the safety commission's approval means Metro will begin about two weeks of simulated service for two trainsets of the 7000-series cars. Data from that test will be used in determining a plan and schedule for returning the 748 Kawasaki-built cars, which comprise about 60% of the Metrorail fleet, to service.
The simulated service will test estimates regarding wear on wheelsets that leads to a defect [see "Testing plan submitted …," Trains News Wire, Nov. 5, 2021]. That defect caused an Oct. 12 derailment, which in turn led to the 7000-series cars being removed from service on Oct. 17; because of other cars that were also out of service, that left the agency with as few as 31 operating trainsets — only a fraction of what was needed for regular operation — forcing a dramatic reduction in service frequency. Older cars that have been returned to service now allow Metrorail to operate about 45 trainsets.
Meanwhile, the Washington political website Roll Call reports a federal legislator has said he plans hearings on the Metro derailment and wheel issues. Rep. Gerald E. Connolly (D-Va.), chairman of the Government Operations Subcommittee of the House Oversight and Reform Committee, said his committee hold hearings, working would work with a Transportation and Infrastructure subcommittee which includes District of Columbia Delegate Eleanor Holmes Norton.