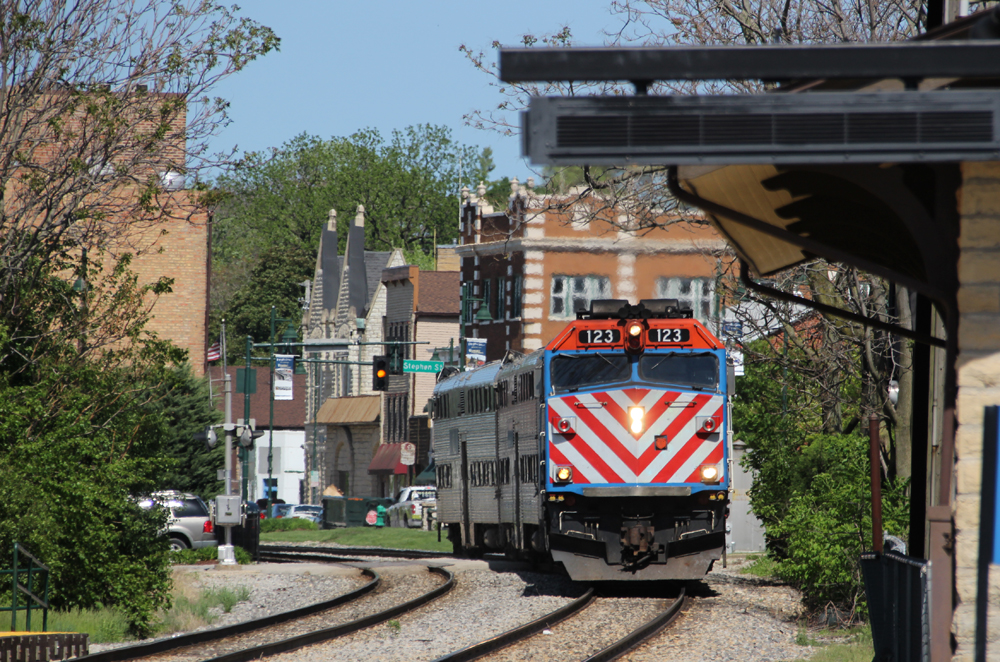 ---
CHICAGO — Metra is bringing back special Saturday summer service it introduced on its Heritage Corridor route last year, offering residents to explore communities and recreational opportunities along the line which normally only sees weekday service.
The "Rails, Trails, and Ales" excursions will operate on 10 consecutive Saturdays beginning July 2, with three round trips each day, departing Chicago Union Station at 10:30 a.m., 4:15 p.m., and 8 p.m., and from Joliet at 8 a.m., 1:45 p.m., and 6:30 p.m. All trains will include Metra's bike cars.
"Summer is a great time to explore the entire Chicago region and adding this special excursion service is an affordable way for My Metra riders to explore some areas that aren't normally served by trains on weekends," Metra CEO/Executive Director Jim Derwinski said in a press release. "Bring your bike on board and ride a bike path. Check out a weekend festival. Ride a zip line. There are scores of possibilities along the Heritage Corridor Line." Schedules, along with a list of some of the restaurants, breweries, biking and hiking paths, and other attractions near each station, are available here.
This year's program significantly expands that offered in 2021, which saw two round trips on five fall Saturdays [see "Metra launches Saturday excursions …," Trains News Wire, Sept. 17, 2021].