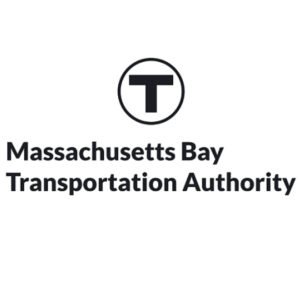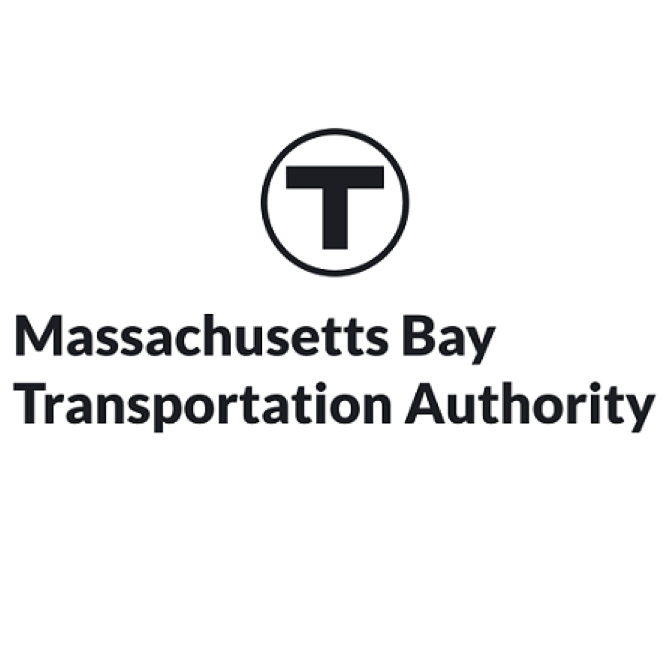 MEDFORD, Mass. — The Massachusetts Bay Transportation Authority has returned one of its new rapid-transit trainsets to service after sidelining the equipment as a result of a derailment in March.
WCVB-TV reports the Orange Line train built by an affiliate China's CRRC at a Springfield, Mass., facility was returned to service on Friday after the MBTA and the state Department of Public Utilities accepted modifications to the trainset. The changes address an issue contributing to the March 16 derailment of one of the trains as it changed track at the Medford station.
An investigation found problems with a switch played a part in the derailment, but also said the rotational force of the trucks exceeded design limits because of problems with a component, the side bearer pads [see "MBTA says issues with wheelsets led to Orange Line derailment," Trains News Wire, June 7, 2021].
The trainset is part of a 402-car order for equipment for the MBTA's Orange and Red lines. Five trainsets on the two lines have been withheld from service since the derailment.