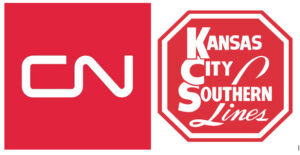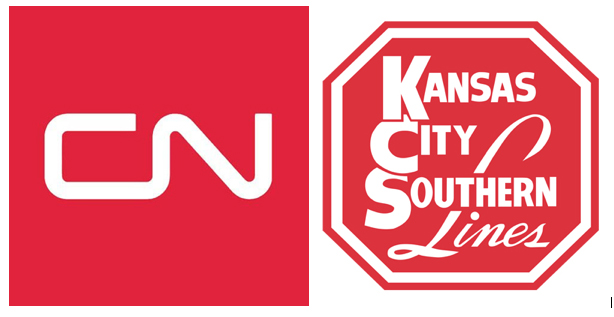 MONTREAL and KANSAS CITY, Mo. — Kansas City Southern has scheduled an online special meeting of its stockholders for Aug. 19 to vote on the proposed merger with Canadian National.
Those holding stock as of July 1 will be entitled to vote on the agreement, under which stockholders will receive $200 cash and 1.129 shares of CN stock for each share of KCS common stock, which is estimated to make the current KCS stockholders owners of approximately 12.65% of the combined company.
"We are thrilled to be taking this important next step and giving KCS stockholders the opportunity to vote on the creation of the premier railway for the 21st century," CN CEO JJ Ruest said in a press release. "… This combination delivers significant value to KCS stockholders along with the opportunity to participate in the significant upside of the combined company."
A CN prospectus and KCS proxy materials are available on the U.S. Securities and Exchange Commission website.