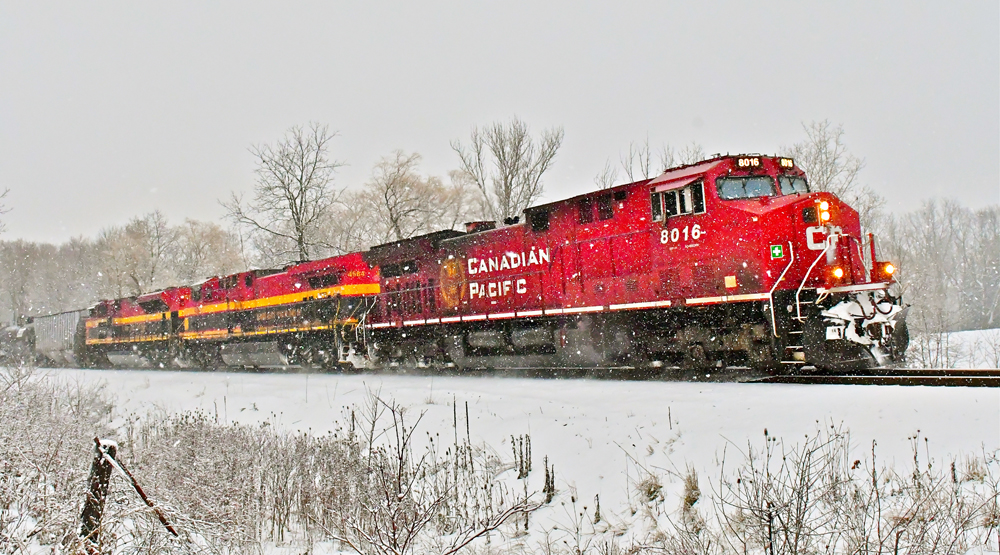 KANSAS CITY, Mo. – Kansas City Southern is inching toward making Canadian Pacific its merger partner.
KCS said today that it will begin merger discussions with CP after its board unanimously determined that CP's Aug. 10 bid could be deemed superior to the agreement it reached with Canadian National in May.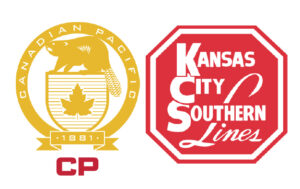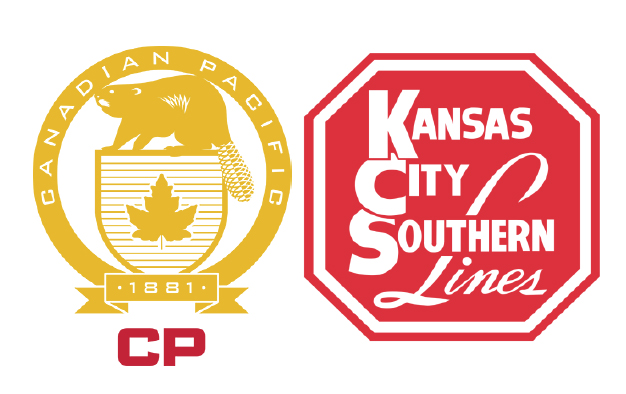 The U.S. Surface Transportation Board's Aug. 31 ruling that denied CN's request to put KCS into an independent voting trust threw a monkey wrench into a proposed CN-KCS merger. The board's ruling also set a high bar for Class I mergers – except for a tie-up involving CP and KCS, whose voting trust proposal received the STB's blessing in May.
"We look forward to re-engaging with the KCS Board of Directors to advance this unique and achievable Class 1 combination that provides compelling short- and long-term value," CP CEO Keith Creel said in a statement. "CP-KCS is the only truly end-to-end Class 1 merger that preserves and enhances competition. It is the perfect combination and we are ready to go to work to unlock this unique opportunity, creating something special for the rail industry and for commerce in North America."
CN's $325 per share bid still tops CP's $300 per share offer. But with dim prospects for regulatory approval of a CN-KCS merger, the KCS board has taken a step toward reaching a new deal with CP. A CP-KCS merger will be reviewed under the STB's less onerous pre-2001 merger rules.
CP and KCS announced their intent to merge in March in a $29 billion deal. But CN made an unsolicited $33 billion bid for KCS in April, which led to their merger agreement on May 21.
CP boosted its offer by $25 per share on Aug. 10 in the hopes of giving KCS shareholders a viable option to CN's merger bid. KCS postponed an Aug. 19 shareholder vote on the CN deal so it could await the STB decision on the voting trust, a key first step on the regulatory path.
On Wednesday, Creel said KCS would have until noon on Sept. 12 to accept CP's offer.
CN and KCS have said they are reviewing the STB's decision, and KCS on Friday adjourned a shareholder meeting where investors were scheduled to vote on the CN deal. The meeting has been rescheduled for Sept. 24.
CN, in a statement this afternoon, said it had been notified that the KCS board "has determined that the proposal from Canadian Pacific could reasonably be expected to lead to a 'Company Superior Proposal' as defined in CN's merger agreement with KCS. CN is continuing to evaluate all options available to us. CN will make carefully considered decisions in the interest of our shareholders and stakeholders and in line with our strategic priorities."
— Updated at 4 p.m. CDT with Canadian National statement.