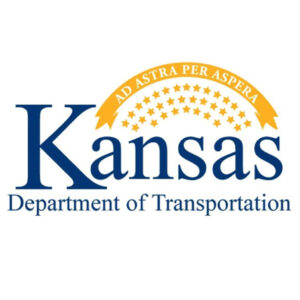 HUMBOLDT, Kan. — The state of Kansas is awarding $11.5 million in grants for 17 railroad infrastructure rehabilitation and construction projects, Gov. Laura Kelly and Transportation Secretary Julie Lorenz announced.
The projects, involving seven railroads and eight shipper locations, will be funded through the Kansas Department of Transportation's State Rail Service Improvement fund. Grants range from $28,951 to replace a siding at an Americold Logistics facility to $2.1 million to build a new siding for Monarch Cement in Humboldt.
"This $11.5 million investment will modernize our rail network, strengthen our position as a national logistics hub, and enable farmers and ranchers to get their products to market faster," Kelly said in a press release.
A full list of the grants is available here.