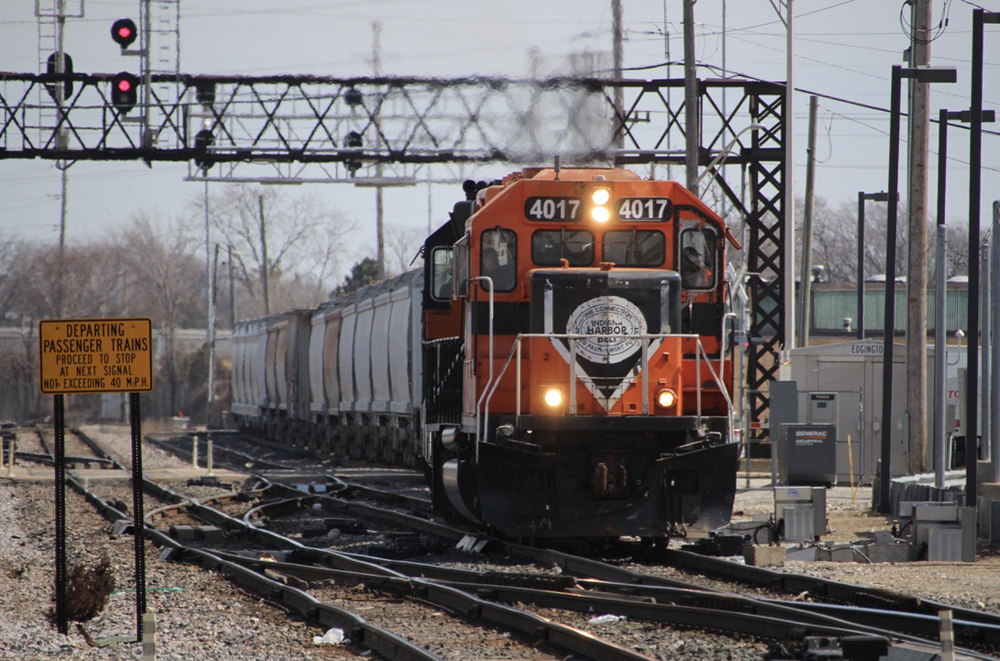 ---
CHICAGO — The Illinois Commerce Commission found violations on just 1.3% of the 8,549 railcars inspected in 2022, the commission said in its annual report on accidents and hazardous-material incidents, released last week.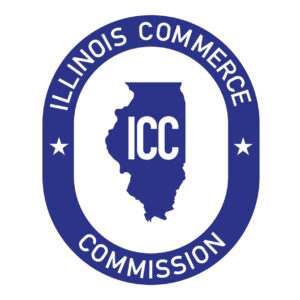 When the inspections began in 1981, violations exceeded 12%.
"The disaster in East Palestine has rightfully turned attention to our nation's rail safety efforts," ICC Chairman Carrie Zalewski said in a press release. "Our hazardous materials report is an important resource for understanding the kinds of incidents that occur on Illinois railways and helps the Commission to inform its ongoing safety measures. Investigating these accidents when they occur is critical, but the goal of routine inspections is to minimize and prevent these disasters from occurring in the first place."
Inspectors for the commission evaluate signals, track structure, operating practices, and hazardous materials shipped by rail. In cooperation with Federal Railroad Administration inspectors, the state inspectors focus on mainline and yard tracks, as well as industrial facilities of shippers and receivers of hazardous materials.
The ICC is required by law to prepare a report on hazmat accidents for the state's General Assembly including the location, substance and amount involved, and suspected reason for each accident, as well as additional details.
This year's report, available here, details five incidents in which hazardous materials were released; three of those involved fuel spills from locomotives in derailments or other incidents, and one involved a spill of a minimal amount of diesel fuel from a refrigerator car in a derailment. The most significant incident, in a Norfolk Southern derailment in Albers, Ill., on Sept. 19, 2022, involved the release of 20,000 gallons of methyl methacrylate, used in the manufacture of plastics such as Plexigas.
There were another 29 cases where hazardous materials were involved in derailments where no materials were released, and 52 cases where hazardous materials were released from railcars when no derailment occurred. The latter list records releases as small as one cup and as large as 2,000 gallons — the latter in the case of a punctured locomotive fuel tank — with most releases less than 100 gallons.