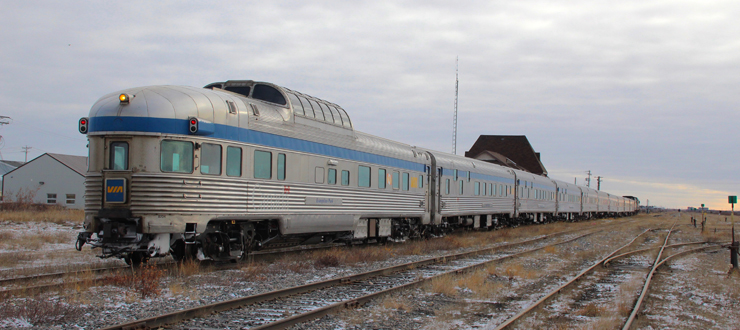 ---
WINNIPEG, Manitoba — The governments of Canada and the province of Manitoba will invest C$147.8 million to upgrade the Hudson Bay Railway, the only year-round ground transportation link to the isolated community of Churchill, Man., which is also Canada's lone arctic port.
The Canadian Press reports the new funds are in addition to the C$157 million in support from the Canadian government since 2018 to help a consortium led by First Nation groups, the Arctic Gateway Group, purchase the railway and the Port of Churchill from short line company OmniTrax and return it to service. OmniTrax had shut the line down in 2017 because of flood damage, leaving Churchill reliant on air transportation for basic goods.
That also halted the VIA Rail Canada service to Churchill that uses the railway.
Funds will be used to improve the rail infrastructure, increasing track speed and the reliability of service.
The Winnipeg Free Press reports Manitoba Premier Heather Stefanson said the government funding — half from the federal government, and half from the province — is a sound investment. "We know that this creates significant economic opportunities for Manitoba," she said, noting the potential for more shipping from the Port of Churchill.