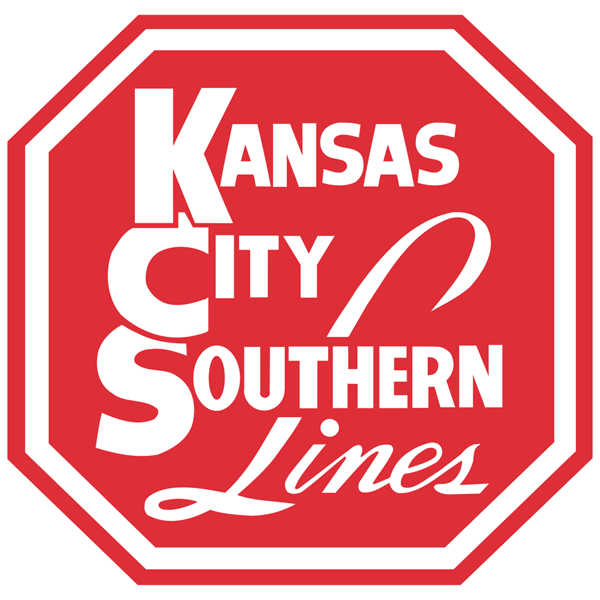 KANSAS CITY, Mo. — The Kansas City Southern board of directors will have to weigh dueling bids for the railway, pitting Canadian Pacific's friendly $29 billion deal against Canadian National's unsolicited $33.7 billion offer.
Analysts say that CP's bid, while lower, is almost certain to gain regulatory approval. CN's bid is more attractive for investors, but faces significant regulatory hurdles because it will be judged under the U.S. Surface Transportation Board's tougher and untested 2001 merger review rules.
How will KCS determine which offer is best for its shareholders? Trains News Wire spoke with several former Class I railroad board members to see what they would do if they were in the shoes of the KCS board.
Gil Lamphere, who served on the boards at Illinois Central, Canadian National, and CSX Transportation, as well as Class II railroad Florida East Coast, says KCS may be forced to take CN's offer due to simple math.
Before CN's bid last week, KCS stock was trading around $256 per share. But the share price spiked after CN's offer and is currently trading around $296. CP's bid is valued at $275 per share, and the KCS board knows that its investors would never approve a deal that offers less money than the current share price. "The board could be trumped by shareholders and the price of the stock," he says.
Kathryn McQuade, who was an executive member of the Norfolk Southern and CP boards, says the KCS board will be pressured to take CN's bid because it would put more cash into investors' pockets right away.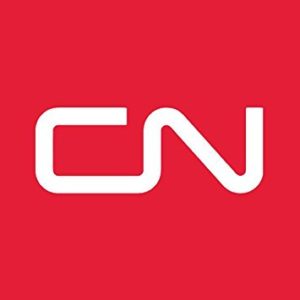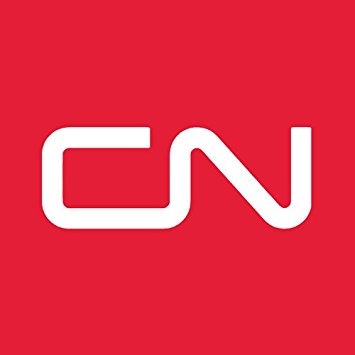 "As a board member, you represent the best interest of the shareholders, first and foremost," McQuade says. "What traditionally happens in these situations is longer term investors leave early as the share price shoots up and the shareholder base switches to shorter term investors playing the merger arbitrage, with little interest in remaining invested in the surviving railroad."
Under that standard CN will prevail, she says. "In the end I think CP will need to sweeten their deal or the KCS board will be hard pressed to stay with CP," McQuade says.
Not everyone agrees that the KCS board will focus solely on the short term.
"I would look closely at both offers," says John McPherson, the former Illinois Central and Florida East Coast chief executive who served on CSX's board. "For the future of KCS it will be important to figure out the offer that provides the greatest opportunity for growth, the best interchange connectivity, and equally important operating, marketing and systems compatibility."
On those grounds, he leans toward CP's offer. "Personally, I appreciate the work CP did to recognize the synergies and opportunities of a CP-KSU merger and initiate the transaction," he says, referring to KCS's ticker symbol. "Unless the CNI offer is significantly better for the shareholders, does not require more concessions to other railroads, and has equal or better chance of STB approval, I would favor the Canadian Pacific."
Says another former Class I board member, who spoke only on the condition his name not be used: "The KCS board is in a tough spot and is likely influenced by KCS management. I would think [CEO] Pat [Ottensmeyer] would be inclined to lean toward CP because it can get the deal done and is better over the long term because investors would get a bigger stake in the combined company."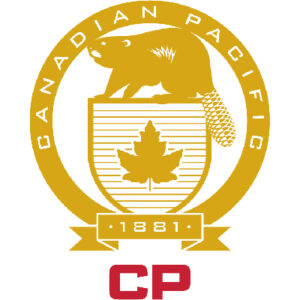 Retired KCS Chairman Michael Haverty, who as CEO built KCS into a cross-border system and wants to see Kansas City remain an important center on either combined system, says, "I am sure the board is considering all alternatives and ultimately will arrive at a decision that best serves the shareholders. That is their obligation."
"CN is basically an end-to-end combination as well with the only overlap between Baton Rouge and New Orleans plus serving customers at Jackson, Miss.," he says. "The biggest detriment to a CN/KCS merger is that it cuts off CP at Kansas City and it would have no route to Baton Rouge/New Orleans, whereas CN would have two if it owned all of the KCS network.  That's not going to fly, in my opinion, and that's why I have been suggesting that a compromise deal may be in the offing."
McQuade says regulatory risk won't factor into the KCS board's decision. "For the most part, KCS shareholders really don't care which railroad has the best chance of success. It's the purchasing road's shareholders that take most of that risk," she explains.