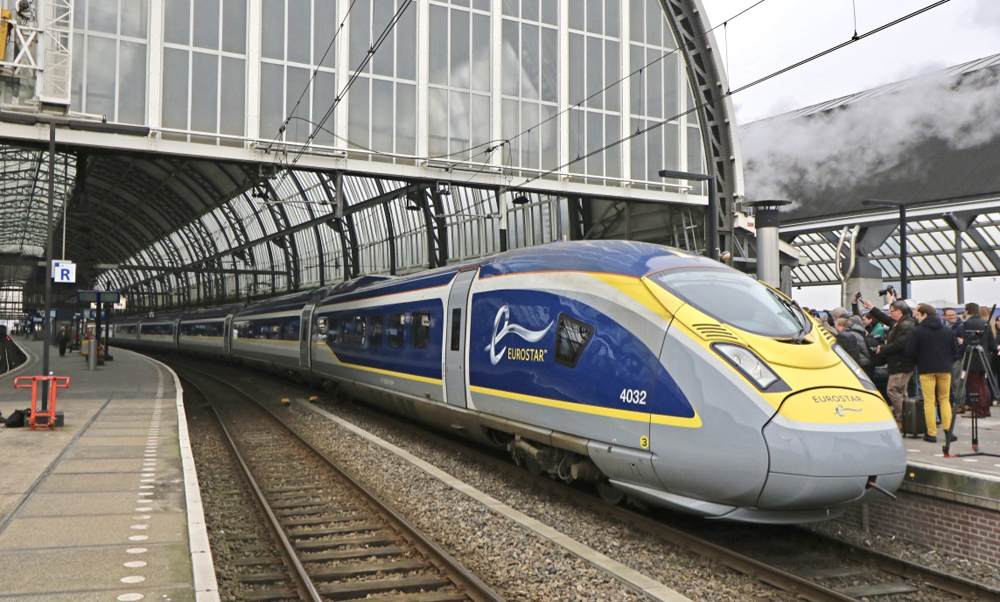 LONDON — Eurostar, the high speed passenger rail operator that runs trains via the Channel Tunnel from London to Paris, Brussels, and Amsterdam, has secured new financial backing from a consortium of banks after months of uncertainty.
Since March 2020, the Coronavirus pandemic has led to severe cuts in Eurostar service, with often no more than one or two trains running daily. According to the operator, it is Europe's rail service most impacted by the pandemic. The current need for all passengers and crew to present negative COVID tests has reduced demand substantially, as have quarantine requirements on arrival in some countries, currently including the UK.
The collapse in passenger numbers has been a financial nightmare for Eurostar, which has received no government assistance beyond staff furlough schemes open to all companies in the UK, France, or any other country. This is in contrast to most other European rail operators, and the airlines with which it directly competes.
In November 2020, CEOs of Eurostar and the privately held UK high speed concession HS1 made an unusual public appeal for government help from the UK and French governments. Despite the French government being the largest shareholder in Eurostar — via wholly government-owned French Railways (SNCF), which owns 55% of Eurostar — neither the French or the British government offered any new financial help.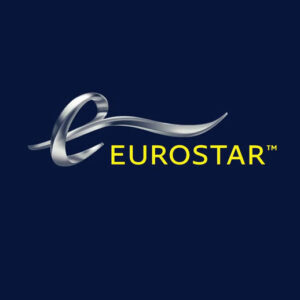 For six months, governments in London and Paris each essentially said Eurostar was the other's problem. Eurostar is based in London but mostly owned by the French state, so the British government said the company "was not theirs to rescue." The British government had previously owned 40% of the company but sold its stake in 2015, mostly to Canadian investor Caisse de depot et placement du Quebec, along with British investors.
Eurostar's CEO made it clear in interviews in early 2021 that the company would be unlikely to survive beyond mid-year without a new financial package, as it would run out of cash. Given that the entire Eurostar high speed train fleet had already been mortgaged and used as security for loans, plus the administrative complexity of setting up a new operator licensed in at least four countries, allowing Eurostar to become insolvent would probably have led to a complete loss of international rail services from London for a year or more. This assumes  any new operator would come forward to run services.
New financing agreement
The financial rescue worth $355 million avoids any direct contribution by governments, although in several cases, government-owned companies are lending money or guaranteeing the loans. Eurostar's shareholders have agreed to fund $70 million of additional capital; 60% of that will come from state railroads, primarily SNCF as biggest shareholder. In addition, agreements will provide $285 million of new loans and restructuring from several French banks plus two British ones, including one that remains majority British government owned. Also, Canadian government-owned Export Development Canada is one of the lenders. All of the new loans are backed by the shareholders.
Currently travel, between all countries Eurostar serves is limited or restricted, but with growing numbers of people vaccinated this should change over the summer. Eurostar says it plans to increase the number of trains on its London-Paris route to two daily round trips as of May 27, with three per day planned by the end of June. More trains will be added over the summer period as travel restrictions are eased.