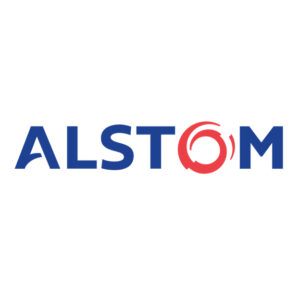 HORNELL, N.Y. — A $3.4 million federal grant will help support the planned expansion of Alstom's rail equipment manufacturing facility in Hornell.
The Hornell Evening Tribune reports the U.S. Economic Development Agency is awarding the grant to the Hornell Industrial Development Agency for infrastructure work at the Shawmut Industrial Park, where Alstom is planning a $35 million expansion to accommodate its contract to build new commuter railcars for Chicago's Metra [see "Metra approves order …," Trains News Wire, Jan. 14, 2021]. The new 135,000-square-foot facility, with 105,000 square feet devoted to manufacturing, will increase Alstom employment by about 250 people.
U.S. Sen. Charles Schumer (D-N.Y.) and Secretary of Commerce Gina Raimondo announced the grant on Monday. "This funding will ensure Hornell grows into one of the nation's main hubs for train manufacturing," Schumer said, "and is a true win-win for Upstate New York and the future of rail car manufacturing in the U.S."
Alstom is currently manufacturing Amtrak's next-generation Acela trainsets in Hornell.