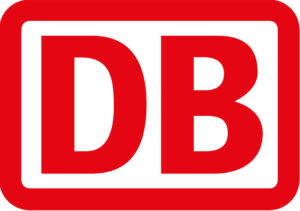 BERLIN — German rail operator Deutsche Bahn and the union representing train drivers have agreed on a new contract, ending a dispute that saw the nation hit by three rail strikes in less than a month.
Broadcaster DW reports the deal with the GDL union was announced by the premiers of the German states of Lower Saxony and Schlewsig-Holstein on Thursday. It includes a wage increase of 3.3% in two stages — 1.5% on Dec. 1 and 1.8% on March 1, 2023, as well as two bonus payments of 800 to 1,000 Euros ($940-$1,180).
Officials of a larger rail union, EVG, which had already agreed to a smaller deal, said they would seek renegotiation of their contract and did not rule out the possibility of strikes.
The GDL held two short strikes in August before a Sept. 1-7 walkout that was the second longest in the nation's history [see "Third German rail strike ends," Trains News Wire, Sept. 7, 2021].