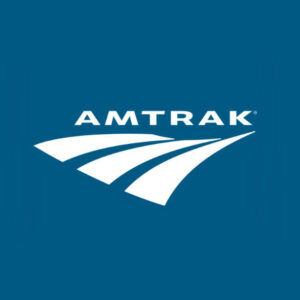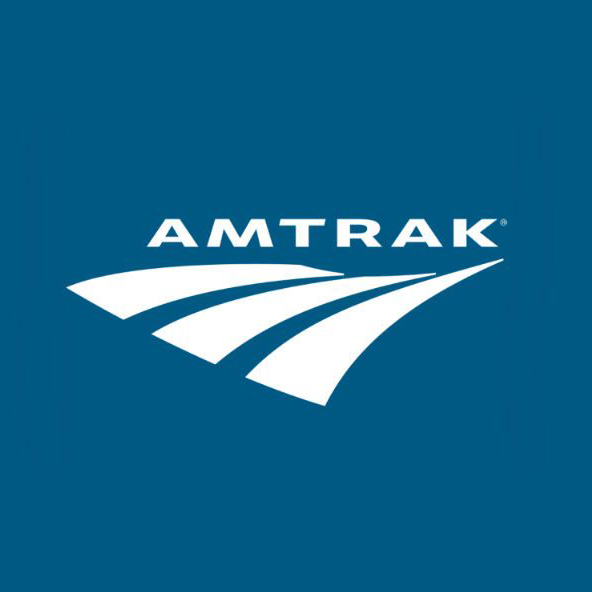 LOS ANGELES — Amtrak Pacific Surfliner and Coast Starlight service has been altered because of wildfires in the Santa Barbara, Calif., area.
The Alisal fire, burning northwest of Santa Barbara and south of the town of Solvang, has closed the Union Pacific rail line and a portion of U.S. Route 101. KCBS-TV reports the fire, which broke out Monday afternoon, had grown to 13,400 acres by Tuesday night with just 5% containment, and is burning in an area that has not seen a wildfire since 1955.
As a result, the Coast Starlight, trains 11 and 14, will not operate between Los Angeles and Emeryville, with passengers diverted to San Joaquin trains or Amtrak Thruway bus service. Southbound Pacific Surfliner train No. 774, which normally originates at San Luis Obispo, will originate at Goleta, while northbound train No. 777 will terminate in Goleta. No alternate transportation will be provided between Goleta, San Luis Obispo, and intermediate stations.
Watch the Pacific Surfliner website and Amtrak Alerts Twitter feed for updated information.