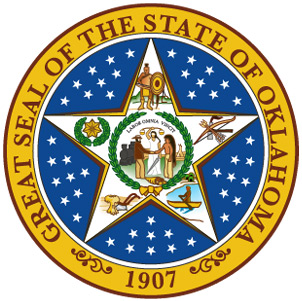 OKLAHOMA CITY, Okla. — A federal appeals court has struck down a state law prohibiting railroads from blocking grade crossings for more than 10 minutes, the latest state effort to run afoul of the federal government's authority to regulate rail carriers.
The Oklahoman newspaper reports that the 10th U.S. Circuit Court of Appeals ruled earlier this week that the Surface Transportation Board has sole jurisdiction over operations by rail carriers under the Interstate Commerce Commission Termination Act. That ruling upheld a 2020 decision by U.S. District Judge Charles B . Goodwin, striking down the Blocked Crossing Statute passed by the state legislature in 2019. The statute set fines of up to $1,000 for violations.
Similar state laws have been struck down in Indiana [see "NS wins challenge …," Trains News Wire, Sept. 25, 2018], Kansas [see "Kansas court rules for BNSF …," News Wire, Nov. 5, 2018], and Ohio [see "Federal judges says municipalities can't cite railroads …," News Wire, June 13, 2017], among others.