Texas Central, Kiewit announce deal for electrical systems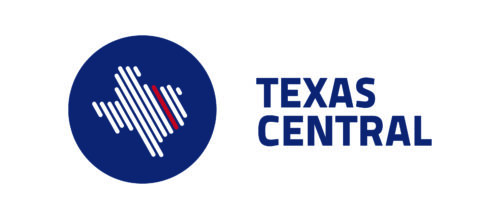 Texas Central, the planned high speed Dallas-Houston rail line, has signed a $1.6 billion contract with Kiewit Infrastructure South Co. and affiliate Mass. Electric Construction Co. to build the electrical systems needed for propulsion, signaling, and communications for the system replicating the Shinkansen technology of the Central Japan Railway.  "Kiewit and Mass. Electric are national leaders in installing complex and large-scale electric systems and have long track records of delivering high-quality rail systems safely and effectively," Texas Central CEO Carlos Aguilar said in a press release. "Combining their experience with the safety of an integrated system is essential to the operation of the Texas Central Railroad."
Nebraska legislator seeks to kill state's two-person-crew bill
A Nebraska legislator has filed a motion to kill a bill that would require two-person crews for freight trains within the state. The North Platte Telegraph reports State Sen. Julie Slama (R-Peru) moved to kill Legislative Bill 486, which is currently in the legislature's Transportation and Telecommunicatios Committee. She is not a member of that committee. Sen. Jen Day (D-Omaha) sponsored the bill, which was opposed by both Union Pacific and BNSF in a March 1 hearing.
Alaska-to-Alberta rail project comments on investigation of financial company
The company hoping to build a rail line connecting Alaska to the rest of the North American rail network says it is "disappointed" to learn of allegations of improprieties involving a company involved in financing the project. The Alaska to Alberta Railway Development Corp., also known as A2A Rail, said in a statement issued Sunday that it "learned of these allegations through media reports and will be cooperating fully with relevant authorities in their investigation of Bridging Finance. A2A Rail remains committed to its mission of working hand-in-hand with all partners who share our vision of connecting communities and creating a new gateway for economic growth, trade, and transportation through Canada's Northwest." Bridging Finance Inc., a Toronto-based firm founded in 2012, describes itself as providing "alternative financing options to those offered by traditional lenders." Bloomberg reports the Ontario Securities Commission is investigating alleged misappropriation of investor funds and that an Ontario court has appointed PricewaterhouseCoopers to take control of the company, one of Canada's largest lenders, pending the outcome of the investigation.