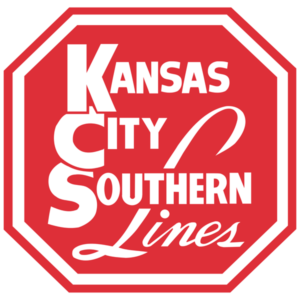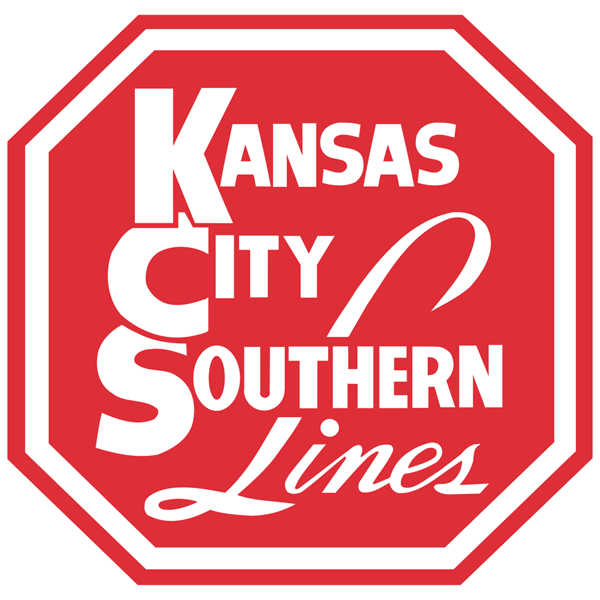 Thursday morning rail news:
Report: Investment groups make new bid to buy Kansas City Southern
Two investment groups have made a new offer to buy Kansas City Southern after a previous bid was rebuffed, the Wall Street Journal reports in a paywalled article. Details of the bid by Blackstone Group Inc. and Global Infrastructure Partners were not available, the Journal said, and it was unclear whether KCS will be receptive to the offer. The railroad, the smallest of the seven Class I railroads that operate in the U.S., has a market value of more than $18 billion.
Wasco, Calif., reverses decision to close street for high speed project
In its latest disagreement with the California High Speed Rail Authority, the Wasco, Calif., city council has voted to reverse a decision to close a street to accommodate construction of the high speed rail line. KERO-TV reports that the council reversed a 2017 decision to close 6th Street because a written agreement regarding the closure was never completed, while leaving open the possibility of reversing that decision if other issues between the city and authority are addressed. The city recently created a website detailing its issues with the project [see "Digest: NJ Transit cancels trains …," Aug. 13, 2020].
Port of Long Beach rail expansion will enter service in a year ahead of original estimate
The Port of Long Beach says its Pier B On-Dock Rail Support facility, an $870 million project to expand the port's rail operations, should begin handling trains early in 2023, a year earlier than originally scheduled. The Long Beach Post reports the 171-acre facility involves expanding and reconfiguring the existing Pier B facility. Work will continue on the project through 2031. The port estimates the project will increase the percentage of cargo that passes through the port by rail from 28% to 35%, with each train eliminating 750 truck trips.