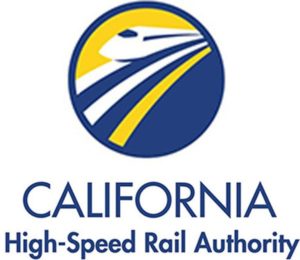 Monday afternoon rail news:
Work on bridge for high speed rail project stopped by errors
Construction errors, along with possible design problems, have halted work on a major bridge for California's high speed rail project in Central California, the Los Angeles Times reports. The bridge in Madera County, north of the town of Madera, will carry traffic over the high speed and adjacent BNSF Railway tracks. Work started in 2016 and was supposed to be finished in 12 months, but has been stopped since last November because steel strands supporting the structure began snapping. No plan has been finalized to repair the bridge, which is being supported by temporary structures to keep it from collapsing.
Alstom says Bombardier problems will be part of talks to conclude acquisition
Alstom says "negative and unplanned developments" at Bombardier will be part of its talks to conclude acquisition of the Quebec-based company's rail division, the Canadian Press reports, raising the possibility that it could pay less than the previously announced $8.2 billion. Bombardier took a charge of $435 million attributable to costs of ongoing projects in announcing its second-quarter results last week. The deal is moving forward after receiving approval from European regulators last month [see "Digest: Alstom-Bombardier deal gets conditional EU approval," July 31, 2020].
Denver RTD names CEO finalists
The Denver-area Regional Transportation District has named three finalists, all women, as candidates to become its next CEO. The Denver Post reports the finalists from a group of 58 applicants are Debra Johnson, deputy CEO of Long Beach (Calif.) Transit; Adelee Le Grand, a vice president at contract transit operator Transdev North America; and Tina Quigley, who retired late last year after seven years as CEO of the agency overseeing Las Vegas bus operations, the Regional Transportation Commission of Southern Nevada. The RTD hopes to name a permanent replacement to Dave Genova, who retired in February, by the end of the year.