Amtrak offering USA Rail Pass at $200 savings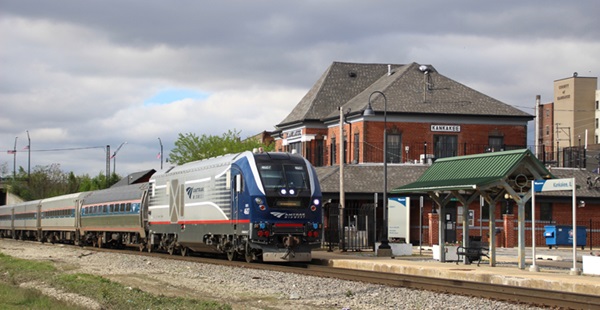 Amtrak is relaunching its USA Rail Pass by offering the 10-ride pass for $299 through June 22, a savings of $200 over the regular price. The electronic pass allows up to 10 segments of coach travel in a 30-day period; trips involving a connection will count for two segments, and upgrades to Business class or sleeping-car accommodations are not available. "We want to offer customers a truly unique way to travel this summer," Executive Vice President and Chief Marketing and Revenue Officer Roger Harris said in a press release. "With the new electronic USA Rail Pass, customers can take advantage of a great value and newly streamlined web and mobile app interfaces to make managing personalized travel plans convenient and easy." More information is available here.
Batten Kill Railroad seeks return of horn stolen from Alco RS3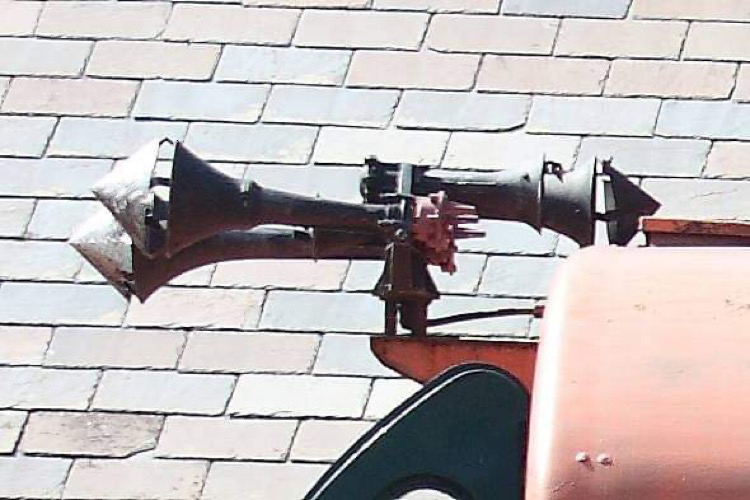 New York's Batten Kill Railroad is offering $1,000 reward after the theft of a Leslie RSST horn stolen from its vintage Greenwich & Johnsonville Alco RS3 from the railroad's East Greenwich, N.Y., facility. The railroad is offering the reward for return of the horn or information leading to the arrest and conviction of the person or persons responsible. The horn can still be returned with no questions asked. Anyone with information is asked to contact Hal Raven at Hal@ravenrail.com.
18 cars of CSX train derail in Richmond, Va.
Eighteen cars of a CSX Transportation train derailed Tuesday evening in Richmond, Va., with no injuries reported and no hazardous materials involved. WRIC-TV reports Richmond fire crews were called to the scene about 7 p.m. after the derailment of the train headed for Rocky Mount, N.C. Derailing from the 160-car train were 12 cars carrying paperboard, two with rock, and three empty tank cars; the railroad said in a statement that its crews were on site to assess the situation and begin recovery efforts.