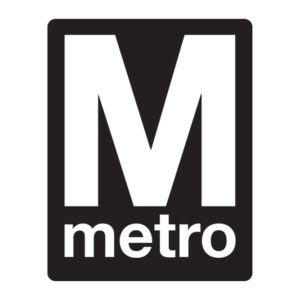 WASHINGTON — The new general manager named earlier this week by the Washington Metropolitan Area Transit Authority will not start the job until late summer, the agency announced, leading to the appointment of an interim general manager.
WJLA-TV reports Andy Off, an executive vice president at WMATA, will serve as the interim GM of the agency until the new permanent holder of the position, Randy Clarke, arrives. No exact start date has been determined.
Clarke, currently CEO at Capital Metro in Austin, Texas, was named Tuesday as the general manager of the problem-plagued DC Metro system, replacing retiring general manager and CEO Paul Wiedefeld. He told the TV station he plans to "double down" on the focus on fixing the Metrorail system. That system has been operating with less than half its railcar fleet since its 7000-series cars were sidelined in the wake of an October derailment [see "Repair process for Metrorail cars …," Trains News Wire, March 25, 2022].