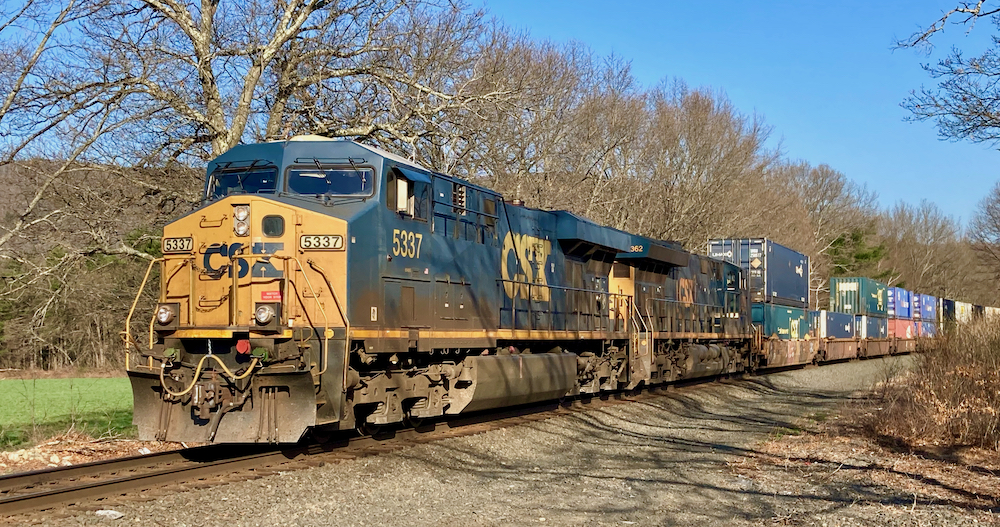 ---
JACKSONVILLE, Fla. – CSX Transportation has been recognized by USA Today as one of America's Climate Leaders, ranking among U.S. companies that have achieved the greatest reduction in emissions intensity between 2019 and 2021.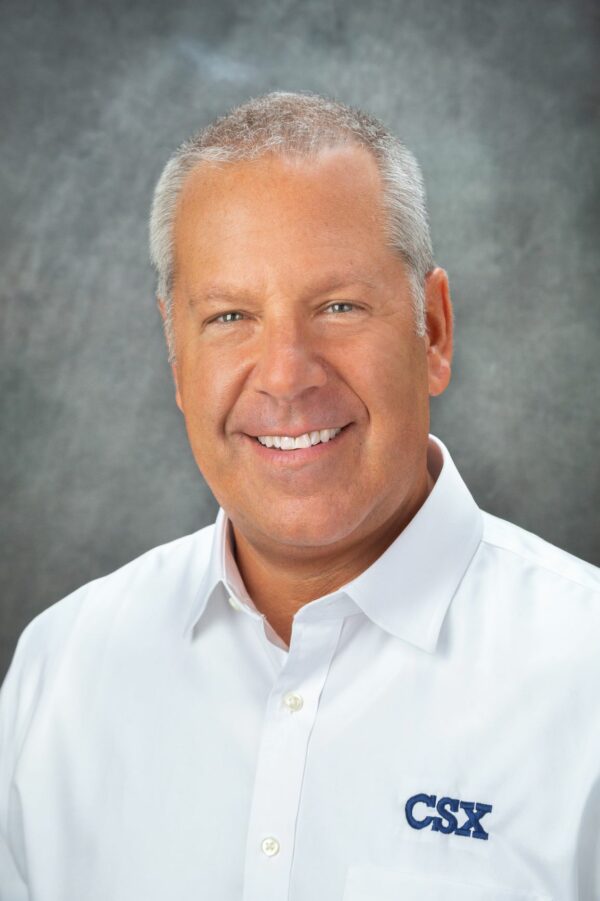 "As the most fuel-efficient mode of freight transportation on land, railroads can play a significant role in the nation's climate strategy, and CSX is proud to be the industry leader," said Joe Hinrichs, CSX president and chief executive officer. "We're committed to continuing to reduce our carbon intensity through sustainable operations and technological innovation."
CSX's greenhouse gas emissions reduction goal is among the most aggressive in the transportation industry, targeting 37.3% reduction in greenhouse gas emission intensity by 2030, against a 2014 base year. Through 2021, the company achieved an emissions intensity reduction of 15.6% from the base year.
Citing unprecedented interest in climate change among U.S. consumers and investors, USA Today partnered with Statista, a global marketing and consumer data company, to create America's Climate Leaders 2023, the news organization's first such ranking.
To create the list, Statista considered companies' effectiveness in reducing their core emissions intensity, defined as Scope 1 and 2 greenhouse gas emissions in relation to revenue. Several thousand companies with 2021 revenue of at least $50 million were invited to participate, and 2,000 companies were evaluated.
For additional information on the America's Climate Leaders ranking, click here.