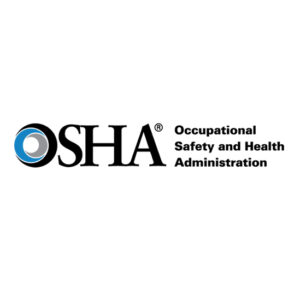 ATLANTA — CSX Transportation has been ordered to reinstate two workers at a yard in Waycross, Ga., and pay them more than $667,000 after the U.S. Department of Labor's Occupational Safety and Health Administration found they had been fired in retaliation for whistleblowing actions.
The two workers reported encountering a blue flag that signaled their train could not move safely, and were pulled from their job and fired, according to an OSHA press release. In addition to the payment of $667,740 — for compensatory and punitive damages, back pay, and costs incurred by the workers — CSX must pay the workers' attorney fees, restore their seniority and benefits they would have earned, and credit toward retirement, vacation days, and personal leave days the employees would have earned.
"All workers have the right to be safe on the job, and by speaking up, these workers prevented potential harm to themselves and others," OSHA Acting Assistant Secretary Jim Frederick said in a press release. "Employers that punish workers for speaking out against unsafe or unfair working conditions are breaking the law, and OSHA will hold them accountable."
It is the third such OSHA finding against CSX in 10 months. In July, CSX had to pay back wages and damages to a worker in New Orleans [see "CSX must pay more than $220,000 …," Trains News Wire, July 6, 2021]. In October 2020, a worker in Rebecca, Ga., received more than $170,000 in back page and punitive damages.