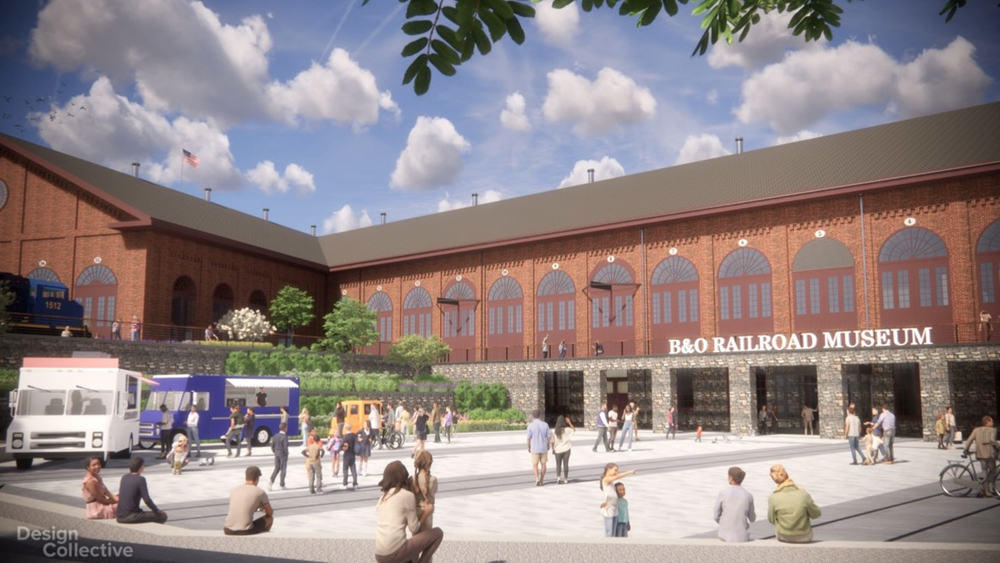 ---
BALTIMORE — CSX Corp. has announced a $5 million gift to the Baltimore & Ohio Railroad Museum, which will go toward the museum's $30 million capital campaign as it prepares for the bicentennial of the B&O in 2027.
The donation will be used to build the CSX Bicentennial Garden, an amphitheater and multiuse space that can host local organizations and community gatherings.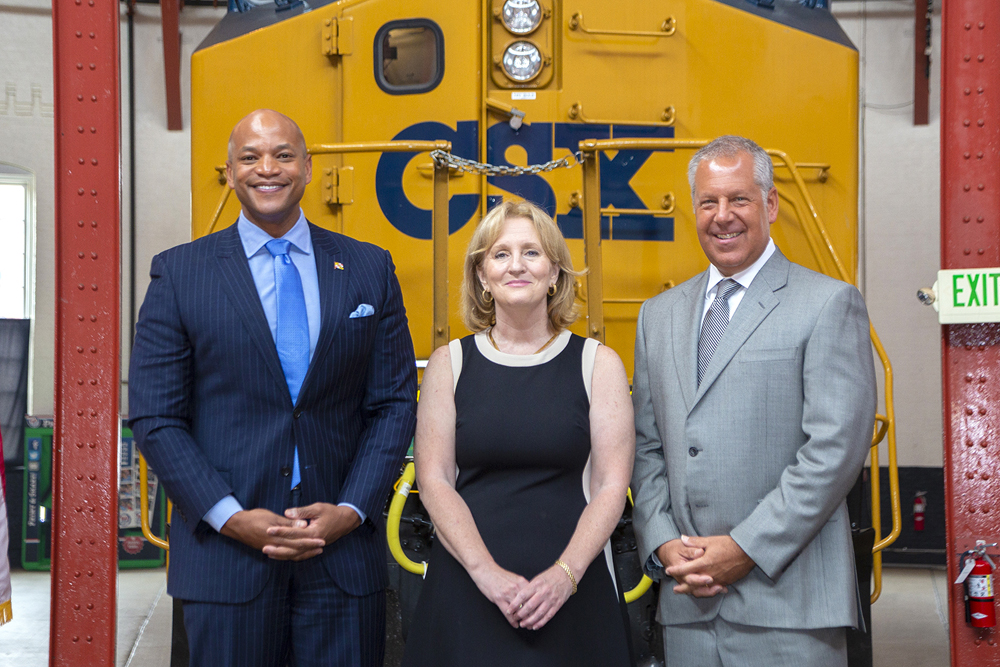 "CSX is proud to support the future of the B&O Railroad Museum and help expand its role in the community," CSX CEO Joe Hinrichs said in a railroad press release. "As the successor to the Baltimore & Ohio Railroad, CSX has been an integral part of the Maryland economy for generations. We are thrilled to be able to deliver this substantial contribution and serve as a catalyst of growth for this iconic institution and the Baltimore community."
CSX is the first corporation to pledge support for the museum campaign, which will support projects to improve the overall campus flow; add educational space, including an innovation hall focused on present and future railroad technology; house extensive historical archives, and spark community economic development.
"We are profoundly grateful to CSX for their extraordinary commitment to the preservation and celebration of our nation's railroad heritage," said Kris Hoellen, executive director of the B&O Railroad Museum. "This significant contribution of $5 million marks a milestone in our campaign towards transforming our campus in preparation for the 200th anniversary of American railroading in 2027. We thank CSX for their leadership to catalyze our campaign and for recognizing the importance of creating a beautiful, publicly accessible space in Southwest Baltimore, the CSX Bicentennial Garden."
Maryland Gov. Wes Moore said the project will serve his administration's goals of "connecting institutions with their neighboring communities, expanding workforce training opportunities on campus, creating publicly accessible open space, and remodeling the South Car Works building, our nation's oldest, continuously operating railroad repair facility, as the new entryway to the Museum." In remarks included in a video posted to the CSX Instagram page, Moore says the state of Maryland will be contributing $3 million to the B&O master plan. A state press release notes Moore included a $1 million grant for the museum in the fiscal 2024 capital budget.
The museum, a full affiliate of the Smithsonian Institution, is home of the oldest, most comprehensive collection of railroad artifacts in the Western Hemisphere, including a significant roster of 19th- and 20th-century railroad equipment. It includes the 1985 Mt. Clare Station, the 1884 Baldwin Roundhouse and the first mile of commercial track in America. More information is available at the museum website.
— Updated at 5:40 p.m. CDT with information on $3 million contribution by Maryland.