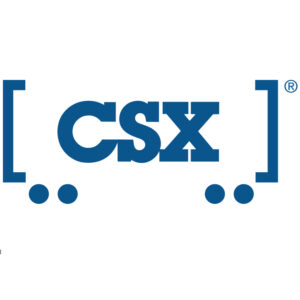 JACKSONVILLE, Fla. — CSX Transportation has been honored by the Center for Climate and Energy Solutions and The Climate Registry for its efforts to reduce greenhouse gas emissions.
The railroad has received a 2021 Climate Leadership Award for greenhouse gas reduction goal setting, recognizing ""exemplary corporate, organizational, and individual leadership in reducing carbon pollution and addressing climate change in operations and strategies," according to Climate Leadership Conference organizers. CSX was recognized for its goal of reducing Scope 1 and 1 emissions by 37.3% from 2014 to 2029.
"CSX is proud to receive this recognition, which is a testament to the commitment of our leadership, the knowledge and skill of our environmental team, and the daily implementation of our emission reduction strategies by railroaders across the company," Raghu Chatrathi, the railroad's senior director of public safety, health and environment, said in a press release.