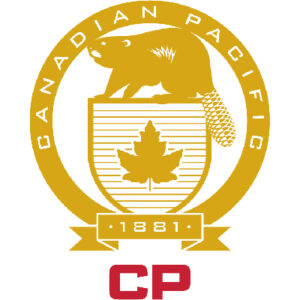 CALGARY, Alberta — Canadian Pacific has reached a tentative agreement with the Teamsters Canada Rail Conference Maintenance-of-Way Employees Division, the railroad said today (March 17).
The new contract will cover approximately 2,600 workers. Details will not be released until the agreement is ratified.
"By working collaboratively with our valued union partners, we've reached another negotiated tentative agreement this year," CP CEO Keith Creel said in a press release. "We thank the TCRC-MWED for working collaboratively with us throughout this negotiation. This tentative agreement is a testament to the hard work and commitment of both sides."
The railroad said it completed 16 ratified agreements so far this year with unions in the United States and Canada.