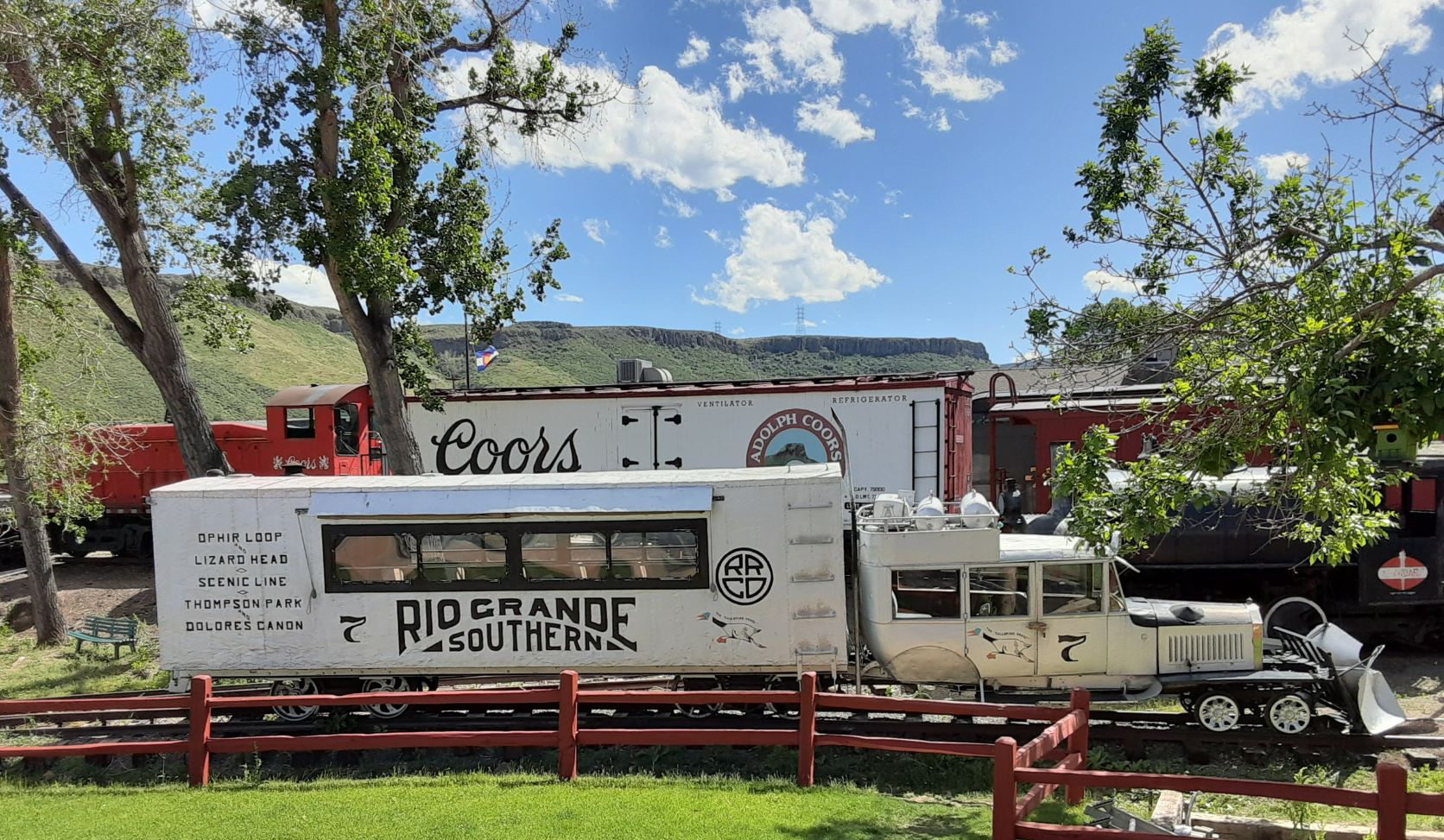 ---
DENVER — Recognizing the pivotal role of railroad's in the state's history — and rewarding an effort spearheaded by the Colorado Railroad Museum — Gov. Jared Polis has declared June 19-26 to be Colorado Rail Heritage Week.
The week includes the anniversary of the first train to arrive in Denver, on June 24, 1870, as outlined in the proclamation signed by Polis.
"Few places in the world have as colorful a railroading history as Colorado, and this state has done a tremendous job of preserving that history for the enjoyment of residents and visitors," Paul Hammond, executive director of the Colorado Railroad Museum in Golden, Colo, said in a press release. "… Railroad history is an important component of Colorado's multi-billion-dollar tourism industry, and this proclamation helps in sharing that history."
In May 2022, USA Today readers ranked four Colorado attractions as among the 10 most scenic railroads in the nation, including the No. 1 pick, the Durango & Silverton Narrow Gauge Railroad. The Cumbres & Toltec Scenic Railroad placed No. 2; the Georgetown Loop Railroad was No. 7, and the Pikes Peak Cog Railroad was No. 10, while the Col; No. 2, Cumbres & Toltec Scenic Railroad; No. 7, Georgetown Loop Railroad; and No. 10, Pikes Peak Cog Railroad). The Colorado Railroad Museum is ranked among the top 10 area attractions by Visit Denver.
"We hope Rail Heritage Week will be a time for Coloradans to reflect on all that railroads have meant to our state, and make plans to ride an historic train or visit a rail heritage site or museum," Hammond said.