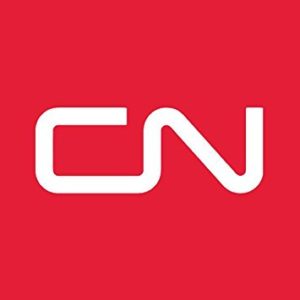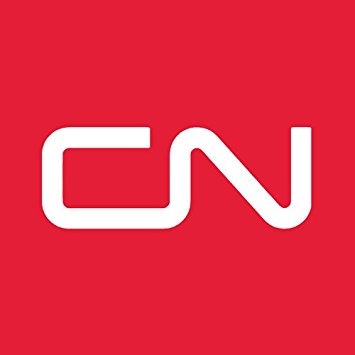 MONTREAL – Canadian National has fired back at activist investor TCI Fund Management, which has called for a management shakeup at the railway.
CN today said TCI has made numerous "false or misleading" claims about CN's financial performance and the risks related to the railway's failed pursuit of Kansas City Southern. CN says TCI has not provided a credible alternative plan to create value for shareholders. And CN says TCI has not acknowledged concerns over the fact that TCI is the largest investor in Canadian Pacific, CN's main rail competitor.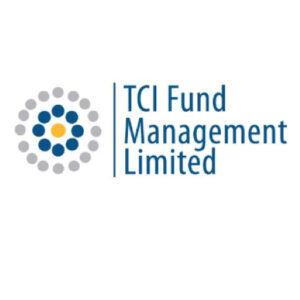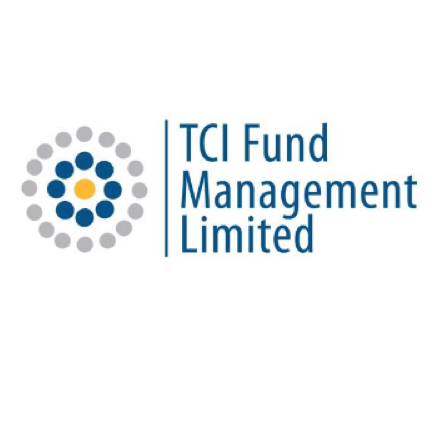 "CN has announced an ambitious strategic plan to deliver immediate and long-term shareholder value, while retaining our commitment to safety, customer service and the communities we serve. This plan builds on the investments we have made in technology and capacity over the past three years to drive long-term sustainable growth in total revenues and operating margins," CEO JJ Ruest said in a statement.
Last month CN announced a "Full Speed Ahead" plan to reduce its operating ratio, cut capital spending, and increase shareholder returns through a combination of earnings growth and share buybacks. TCI dismissed CN's plan and questioned whether its management team could successfully follow through on its goals.
"CN maintains an open and constructive dialogue with its shareholders, including discussions about areas where we can improve our business performance, but we will not indulge unfounded and bad-faith arguments that serve the interests of one shareholder over others – or of one of our competitors over CN," Ruest said. "CN's Board and senior management team are intently focused on putting forward ideas, initiatives and people that drive us forward to where CN and the railroad industry are going, not where it's been."
CN says TCI's critiques of the railway's financial performance are largely false or misleading. "This includes portraying CN's adjusted operating income, adjusted earnings per share and free cash flow as lower in the second quarter of 2021 than they were in the second quarter of 2018," CN says. "In fact, each of these metrics increased measurably when calculated on a trailing 12-month basis ending in such periods, which is much more meaningful to demonstrate trends in underlying performance."
CN also defended its capital spending in recent years, noting that much of the spending was for investments in technology to improve safety and efficiency, expand CN's locomotive fleet, and build capacity in Western Canada.
"TCI is a recent 5% shareholder seeking to install its hand-picked CEO and elect five directors (including the CEO) to a board of 11, but it has yet to put forward a differentiated or credible plan for creating sustainable value for CN's customers, shareholders and communities," CN says. "Material published this week by TCI contains only one paragraph about its plans for CN, and what they say sounds remarkably similar to what CN is already doing."
CN defended its attempt to acquire KCS, which unraveled last month after U.S. regulators denied CN's request to place KCS into a voting trust as a first step toward their merger. "All claims by TCI of CN facing US$2 billion losses have been proven to be blatantly false; in fact, CN gained US$700 million in break-up fees," CN notes.
Shareholders should question TCI's motives for backing CP's bid for KCS while ignoring the rationale for a CN-KCS merger, CN says. "CN believes the critical difference is that CP has limited long-term growth opportunities without KCS, while CN's future as a standalone business is bright," CN says.
TCI, a London-based firm that holds $4 billion worth of CN shares, ripped CN's management in a presentation posted to its website and in a scathing letter to the railway's board last month.
TCI wants to bring in former CN Chief Operating Officer Jim Vena as chief executive. TCI also wants to add rail experience to the CN board and seeks to replace four directors with Gil Lamphere, a former board member at Illinois Central, CN, and CSX Transportation; former Union Pacific Chief Financial Officer Rob Knight, former CN executive Paul Miller, and former Credit Suisse transportation analyst Allison Landry.
TCI, which says it has the backing of other investors, has called for a special meeting of CN shareholders where its proposals could be considered. CN has until Oct. 7 to schedule the meeting.