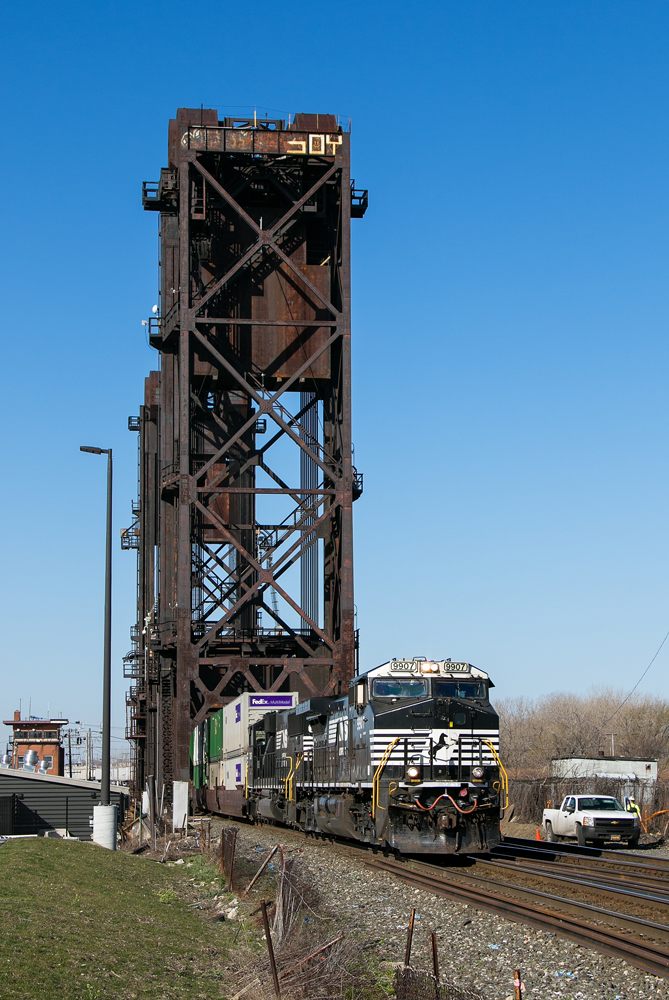 CLEVELAND — The City of Cleveland says 23 of the city's railroad bridges are in need of critical repairs, and is seeking ways to ensure railroads address the issue.
WOSU Radio reports the city presented that list, as well as a list of another 76 bridges in need of non-critical repairs, at a Thursday press conference, with Law Director Mark Griffin saying, "We're looking at every tool in our civil and criminal toolbox to make sure that we can enforce these to the extent that we can."
The city has informed the railroads of the full list, although it is not always clear from the list itself which railroads are responsible. While most are listed as being Norfolk Southern or CSX facilities, others are listed as "Penn" or "Penn Central." Some of the bridges on the non-critical list are for Greater Cleveland Regional Transit Authority tracks.
The city is also calling on the state Public Utilities Commission and the Federal Railroad Administration to ensure the matter is addressed.
Cleveland City Council member Jenny Spencer said the bridge issue arose out of a city hearing on rail safety in March spurred by the East Palestine, Ohio, derailment.
"Although many important topics were touched upon during the hearing, Class I railroad-owned bridge condition emerged as a prominent and widespread problem, effecting nearly every ward across the city of Cleveland," Spencer said.