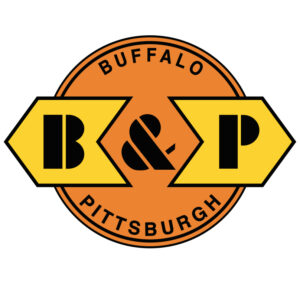 WEST MAHONING TOWNSHIP, Pa. — Cleanup continues after a locomotive and 17 cars of a Buffalo & Pittsburgh train derailed at midday Monday, WJAC-TV reports.
No injuries were reported. The cars involved were reported to be empty or contained non-hazardous materials such as cardboard or scrap metal.
A blocked grade crossing was expected to be cleared on Tuesday, with the remaining cleanup projected to be done by Thursday, allowing the line to reopen.
The Buffalo & Pittsburgh is one of Genesee & Wyoming's largest properties, with 728 miles in New York and Pennsylvania. It was acquired by G&W in 1988.
West Mahoning Township, in Indiana County, is about 50 miles northeast of Pittsburgh.