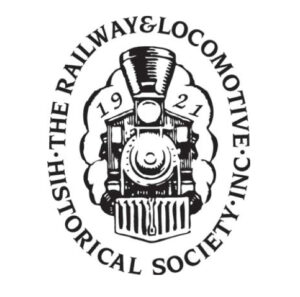 Francisco Céntola of Washington, D.C., and John P. Hankey of Omaha, Neb., have been selected as recipients of Railway & Locomotive Historical Society research fellowship grants for 2021.
Céntola will receive the William D. Middleton Research Fellowship, while Hankey will receive the John H. White, Jr. Research Fellowship. Each award is worth $2,530.
A graduate student at Georgetown University, Céntola is researching "Railroads and Bio-Steam Power in 19th-Century California."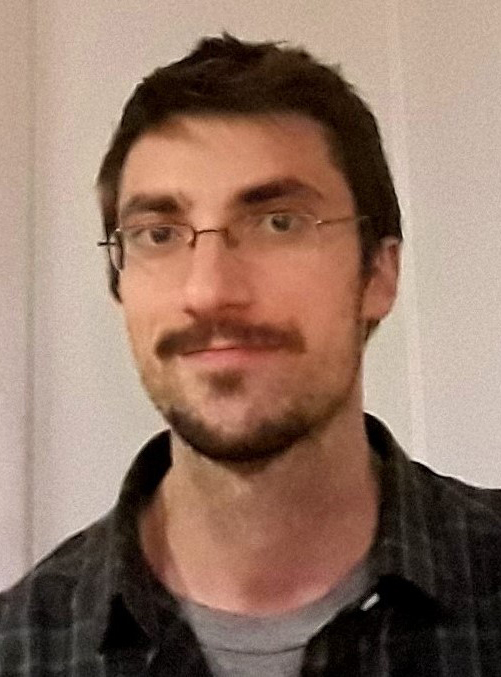 "Starting in the mid-19th century, California experienced an intense process of settlement and industrialization that reshaped local societies and ecosystems alike," he writes. "Both the annexation by the United States and the discovery of goldfields turned this rather isolated part of the continent into a booming economic hub. Gold, cattle, wheat, timber, and other natural resources, as well as a massive work force, were channeled through railroads.
"I will describe the type and quantity of biomass consumed by railroads, as well as the extent of the resulting deforestation. I will also analyze the logistics of fuel supply and the labor force involved by focusing on the Arcata & Mad River Railroad, the California Pacific Railroad, and the Pacific Coast Railway. These lines operated in different parts of the state, they relied partially or fully on wood to move people and goods, and their records have been preserved and are available for examination."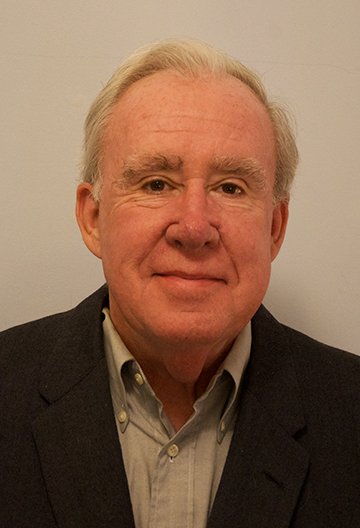 Hankey is a seasoned historian who has held management, curatorial, and archivist positions at the Baltimore & Ohio Railroad Museum. A longtime consultant who has worked for the Smithsonian Institution and several railroads and museums, he has pursued doctoral studies in history at the University of Chicago and taught as an adjunct professor at various universities.
He will research the mythology and folklore surrounding inventor Peter Cooper's Tom Thumb, an early B&O locomotive that in 1830 ran a race in Maryland with a horse-drawn railway car. In the end, the horse won, but the incident served to cement steam power's ascendency in the American railroad scene for the next century.
"Cooper made millions in various businesses, founded the Cooper Union as a free university for working people, and ran for president in 1876," Hankey writes. "He was deeply respected as a philanthropist and regarded as an honest man, a successful entrepreneur, and a visionary. But almost everything told and retold about the Tom Thumb, his time in Baltimore, involvement with the B&O Railroad, and the myth of 'America's First Steam Locomotive' is spurious, egregiously false, and utterly unreliable. As so often the case, the truth is vastly more complex, interesting, and significant. Cooper was more than a century ahead of his time and almost forgotten."
Hankey proposes to use this research as a springboard to write a book about Cooper's life, the Tom Thumb, and its later history and interpretation. "The story of the Tom Thumb is an old and accepted bit of railroad lore," he writes. "Opening it up to serious scrutiny utterly changes the way we should understand the vision, practices, and sophistication of the early U.S. railroad industry."
Begun in 2012, R&LHS fellowships are named for two widely known railroad scholars. The grants are available for new and established scholars to support research and publication of railroad history. Funds may be used for travel, lodging, research or reproduction fees, and copying.