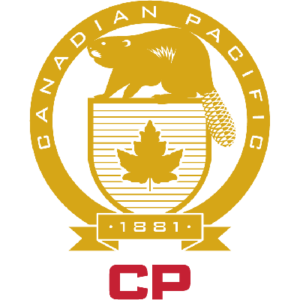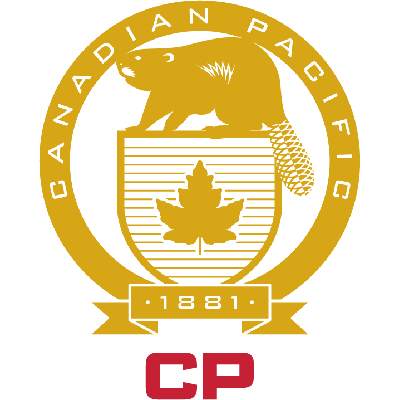 Canadian Pacific's process of developing an experimental hydrogen fuel-cell freight locomotive should yield results fairly quickly, CEO Keith Creel says, with a prototype in operation in 2022.
"By the end of next year, for certain, probably mid next year, we're going to have a freight locomotive that's going to have about 3,000 hp that we're going to be running in a pilot program, maybe switching a local industry," Creel said Wednesday during an online presentation to the Midwest Association of Rail Shippers.
If the program, revealed last month [see "Canadian Pacific announces plan to develop hydrogen-powered road locomotive," Trains News Wire, Dec. 18, 2020] yields results, it will not just be CP that benefits.
"It's not our dream and our vision to build locomotives," Creel said. "It's our dream and vision to build this pilot locomotive to prove the concept, and make it reliable. And then we're going to hand that to the [manufacturers] and say, 'Now, build it for the industry.' "
Creel said about a month ago, when in Calgary, Alberta, he had a chances to see hydrogen fuel cells driving an electric motor at a lab "co-located next to a locomotive that they stripped down." The next step will be to scale up such operations, with the help of partners for control systems and fuel cells that are located in Calgary, which also offers a source of "green" hydrogen thanks to the area's oil and gas exploration. "It's a very unique opportunity that they're pulling together to create this locomotive," he said.
The project "has energized the company," Creel said. "We want to continue to be leaders in this space. We're not risking a lot from a capital standpoint. It's more about the brains — those intellectual assets that we have, deploying those appropriately and giving them the resources and support to do it.
"Stay tuned. I think in a year, year and a half, you're going to see a hydrogen locomotive switching local customers in Canada. And I think once that happens, there's going to be a lot of momentum and energy behind it. And it will just be the first of many."