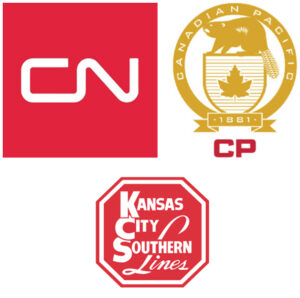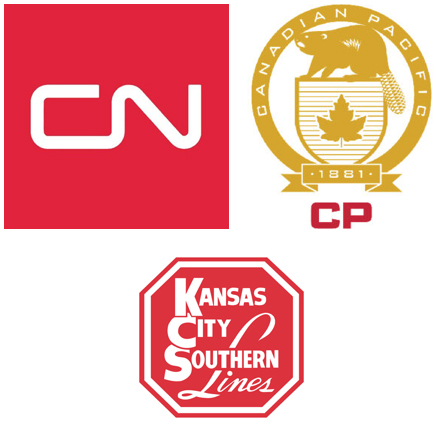 CALGARY, Alberta — Canadian Pacific is asking Kansas City Southern stockholders to vote against the railroad's proposed merger with Canadian National.
The railroad filed a proxy statement to that effect on Thursday, with Canadian Pacific CEO Keith Creel saying his railroad would have preferred not to appeal to the KCS shareholders, but that with a meeting on the CN proposal set for Aug. 19, "we believe we have no choice."
Creel contends voting for the CN deal is not in the shareholders' interest, prior to a Surface Transportation Board decision on a voting trust while regulators consider the deal.
"What we are doing here is simply contesting the vote on the CN-KCS proposal because a 'yes' vote now would lock KCS stockholders in until February 2022, instead of their being free to consider other, better, options," Creel said.
Canadian Pacific and KCS announced plans to merge in March, but CN subsequently made a $33.6 billion offer that was chosen by KCS in May [see "Kansas City Southern selects Canadian National …," Trains News Wire, May 21, 2021]. CP continues to pursue its bid, believing the CN-KCS will not survive regulatory scrutiny.