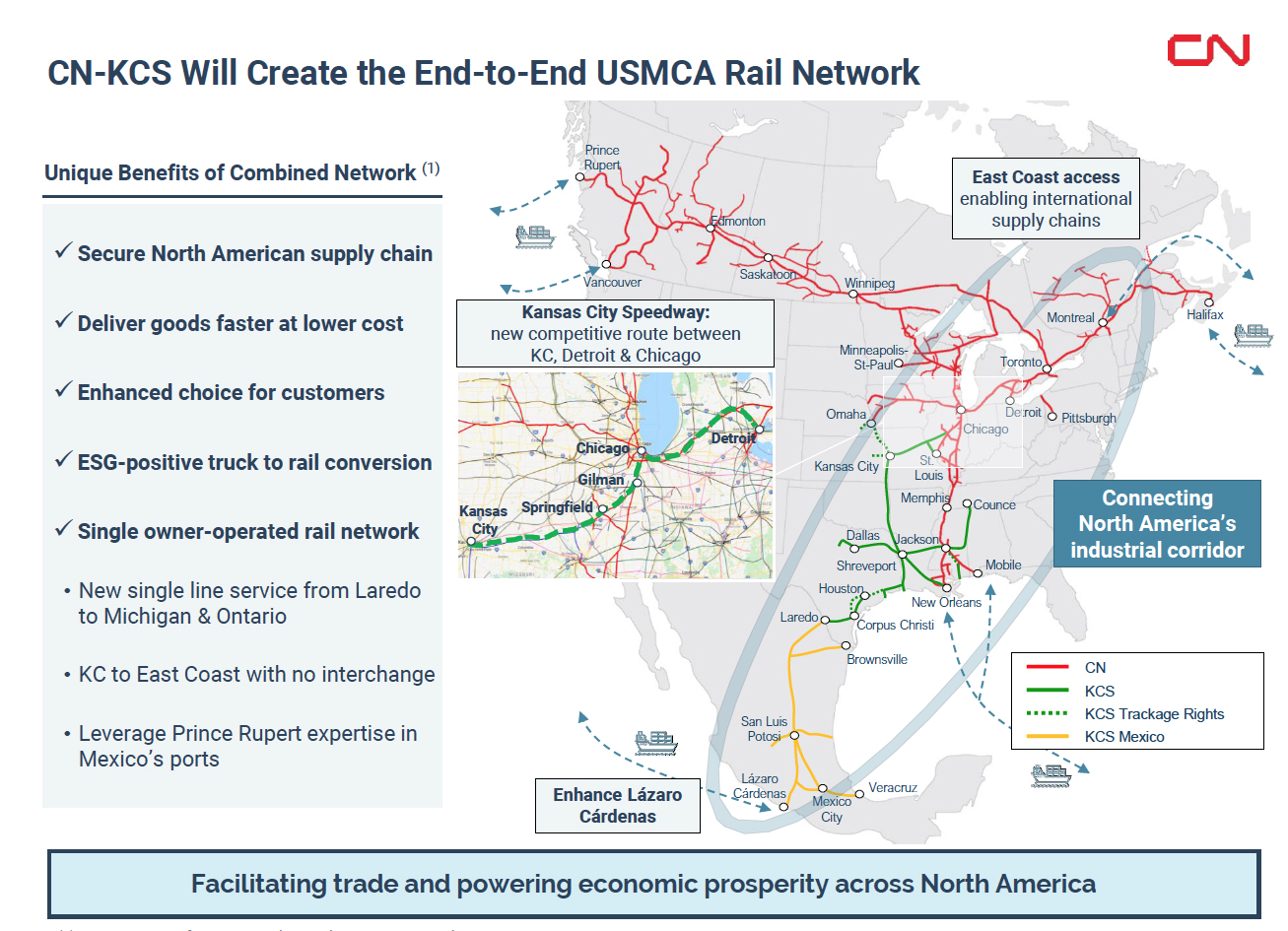 Let the bidding war begin.
Canadian National today topped rival Canadian Pacific's $29 billion offer for Kansas City Southern in what one analyst called "an aggressive move."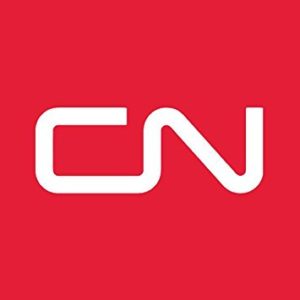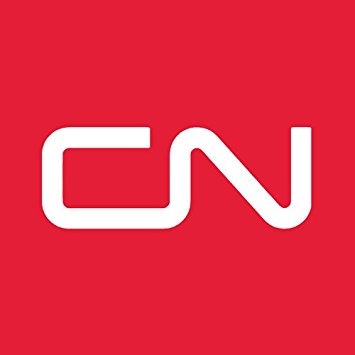 CN's $33.7 billion offer is a 21% premium to the deal CP reached with KCS last month. CN is offering KCS investors $325 per share, including $200 per share in cash and 1.059 CN shares. CP plans to pay $275 per share, including $90 in cash, in a deal that currently has unanimous support of both railways' boards.
The KCS board will be required to consider the CN offer, and analysts expect CP to up the ante with a new bid of its own.
"Overall, we are the better bid, the better partner, the better railway, and the best solution for KCS and for the North American economy," CN CEO JJ Ruest told analysts and investors on a webcast this morning.
CN's move, like CP's, would create the first railroad to serve Canada, the U.S., and Mexico. But CN said its "superior proposal" would be better for KCS shareholders and result in post-merger synergies of $1 billion, topping CP's estimates of $780 million. A CN-KCS merger also would create shorter, faster routes than the CP-KCS combination.
"The combination of CN and KCS would create a premium railway for the 21st century, connecting ports of the United States, Mexico, and Canada to facilitate trade and to power economic prosperity across North America," Ruest says. "Our combination with KCS would create a company with broader reach, greater scale, and with the ability to connect more customers to more rail destinations and ports with robust single operator service."
In a letter to the KCS board this morning, Ruest said CN has spent considerable time reviewing a potential combination of the two railways. "We have long admired KCS, your customer-focused vision and your commitment to safety, service and performance," he wrote.
KCS would continue to retain its name in the U.S. and Mexico and be based in Kansas City, Mo.
The CN and KCS networks, while complimentary, have more overlap than a CP-KCS combination. CP and KCS touch only at Kansas City, while CN and KCS connect at Jackson, Miss., St. Louis, and Springfield, Ill.
They also parallel one another between Baton Rouge and New Orleans for about 65 miles, a stretch where both railroads jointly serve five customers who operate nine plants, CN Chief Operating Officer Rob Reilly says. "The rest of the network is truly end to end," he says, noting there are a number of ways to address any competitive concerns in Louisiana.
CN executives said the combination would attract broad shipper support and would be able to gain regulatory approval from the U.S. Surface Transportation Board. They would put KCS in a voting trust while a deal undergoes review, as is common practice, and expect STB approval.
CN's KCS merger proposal would not require approval of CN shareholders.
Ruest said it's an ideal time to combine CN and KCS due to the USMCA free trade deal, the North American economy awakening from the pandemic, and the potential for increased near-shoring of manufacturing from Asia to Mexico.
"What's really missing in North America at this point is really a true north-south transcontinental railroad," Ruest says.
Tying the CN and KCS networks together would enable the railway to better compete against trucks, Ruest says, noting that most of the $800 million in revenue growth from the proposed merger would come from diverting truck traffic to rail.
CN launched a new website, connectedcontinent.com, to tout the potential combination with KCS, the smallest Class I railroad.
CP and KCS have not yet commented on CN's announcement.
Combining CN and KCS would create the third-largest Class I railroad in North America, a 26,300-mile railroad with nearly $14 billion in revenue, based on their 2020 performance.
The combined company would be larger than CSX Transportation, Norfolk Southern, and Canadian Pacific when measured by miles or revenue.
In contrast, CP+KCS would still be the smallest Class I system.
— Updated at 10:55 a.m. with additional details