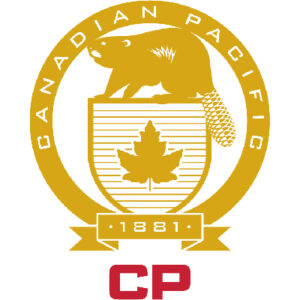 CALGARY — Canadian Pacific will buy Kansas City Southern in a cash and stock transaction worth approximately $29 billion, CP has confirmed. Financial Times first reported the story Saturday night.
In an announcement posted Sunday morning, CP said the deal has the approval of both boards of directors, and confirms the previously reported price valuing KCS at $275 per share, representing a 23% premium on KCS's closing stock price on Friday.
"This transaction will be transformative for North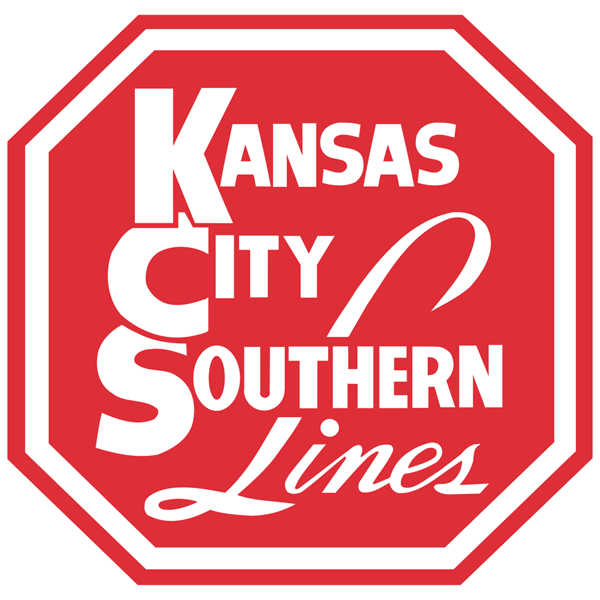 America, providing significant positive impacts for our respective employees, customers, communities, and shareholders," CP CEO Keith Creel said in the announcement. "This will create the first U.S.-Mexico-Canada railroad, bringing together two railroads that have been keenly focused on providing quality service to their customers to unlock the full potential of their networks. CP and KCS have been the two best performing Class 1 railroads for the past three years on a revenue growth basis."
The two railroads connect at just one point — Kansas City, Mo., where they have an existing shared facility. The combination will create a system of about 16,400 miles — and operate about 20,000 miles, including trackage and haulage rights — while employing about 20,000 people. It will be the smallest of the six remaining Class I U.S. railroads by revenue, generating revenue of about $8.7 billion based on 2020 figures.
"In combining with CP, customers will have access to new, single-line transportation services that will provide them with the best value for their transportation dollar and a strong competitive alternative to the larger Class Is," KCS CEO Patrick J. Ottensmeyer said in the announcement. "…Importantly, KCS employees will benefit from being part of a truly North American continental enterprise, which creates a strong platform for revenue growth, capital investment, and future job creation. Customers, labor partners, and shareholders will all benefit from the inherent strengths of this combination, including attractive synergies and complementary routes."
The deal will require approval by the U.S. Surface Transportation Board. The transaction will be a two-step process. First, CP will create an independent voting trust to acquire the KCS shares, which is expected to occur in the second half of 2021. Second will come approval from the STB and other regulatory authorities. CP says that is expected to occur by the middle of 2022.
— This is a developing story. Watch Trains News Wire later today for additional coverage.