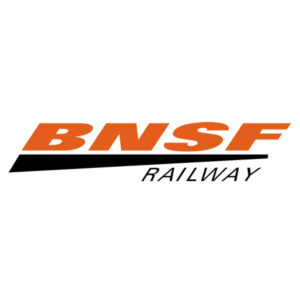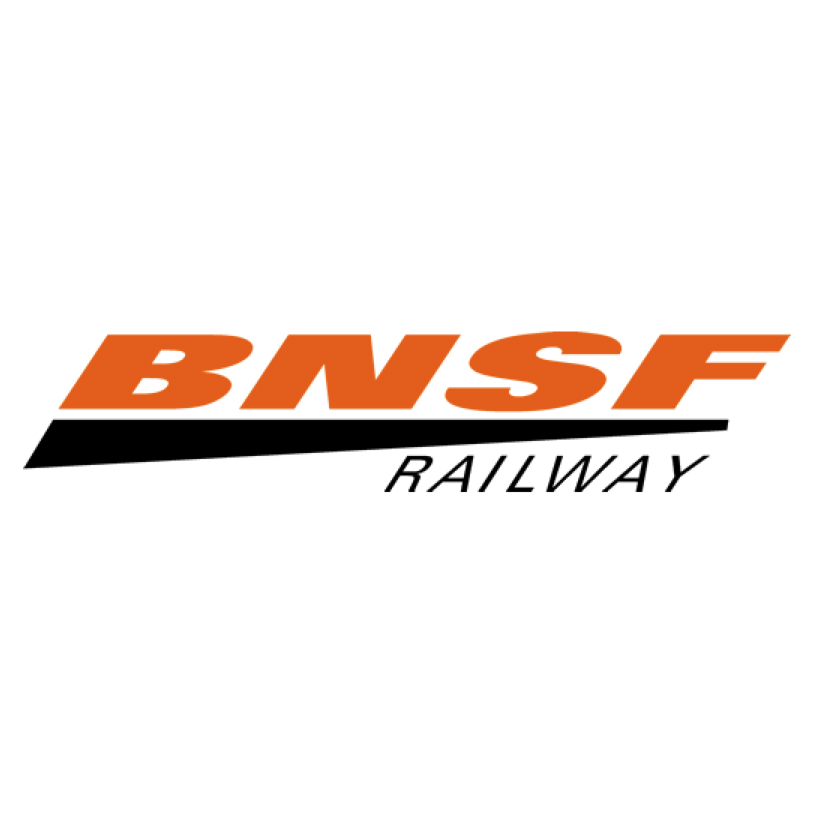 EAST GALESBURG, Ill. — Some 30 to 40 cars of an eastbound BNSF Railway train derailed Tuesday night, according to East Galesburg's mayor, blocking both tracks on the Chillicothe Subdivision of the railroad's Southern Transcon mainline.
The Galesburg Register-Mail reports the accident occurred about 9 p.m. Tuesday. Mayor Darrell Corbin said he was told no hazardous materials were involved. No injuries were reported. Photographs from the scene show damaged double-stack container cars were involved.
BNSF is investigating the cause, but Corbin said he was told a broken wheel might be involved. A BNSF advisory to shippers said the railroad did not yet have an estimate when tracks would be reopened.