BNSF Railway will join Caterpillar and Chevron in a hydrogen fuel-cell locomotive demonstration project, the three companies have announced, seeking to show hydrogen is a viable alternative fuel source for line-haul rail.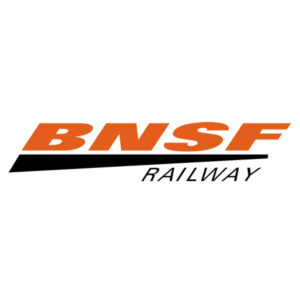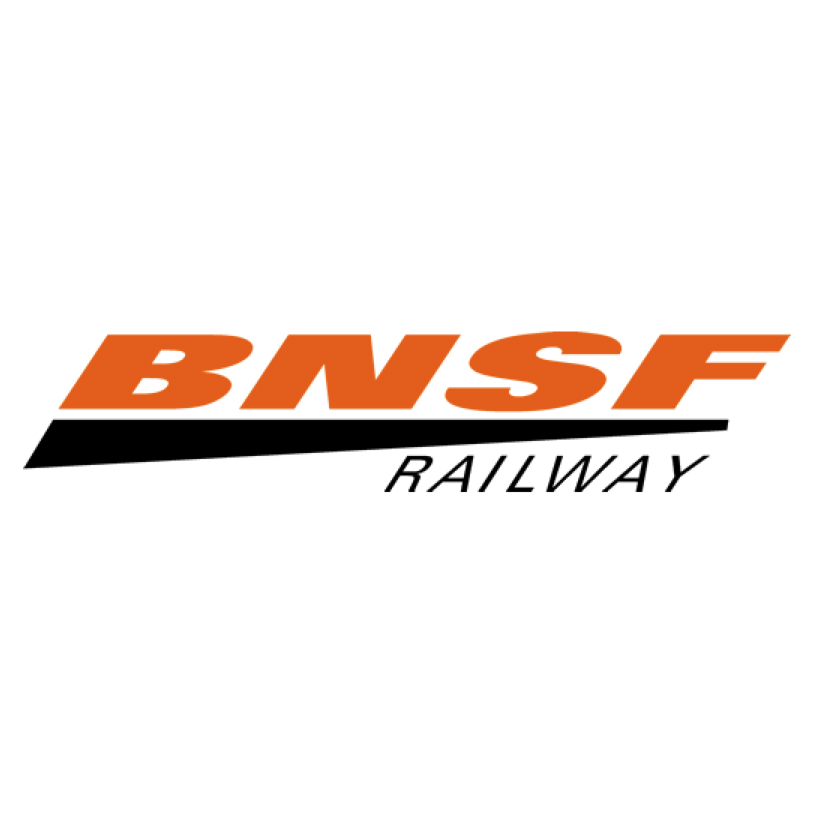 The companies have announced they have signed a memorandum of understanding and are working toward definitive agreements in which Progress Rail will build a hydrogen fuel-cell locomotive, Chevron will develop the fueling infrastructure, and BNSF will operate the locomotive — which it says will be a high-horsepower road locomotive — in a test.
The new agreement follows an earlier announcement that Caterpillar and Chervon will work together to demonstrate hydrogen fuel in transportation and stationary-power applications [see "Progress Rail to develop hydrogen locomotive …," Trains News Wire, Sept. 9, 2021].
"BNSF is pleased to collaborate with Chevron and Progress Rail in piloting locomotives powered by hydrogen fuel cells," John Lovenburg, BNSF vice president, environmental, said in a press release. "This technology could one day be a lower-carbon solution for line-haul service, as it has the potential to reduce carbon emissions and remain cost competitive."
The agreement is subject to regulatory approval. Among details still to be determined are where and when the demonstration will take place.
— Updated at 11 a.m. CST with additional information from BNSF on type of locomotive.