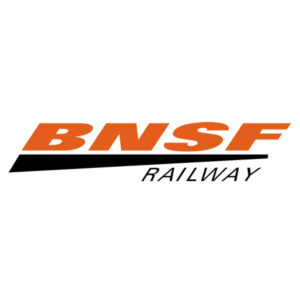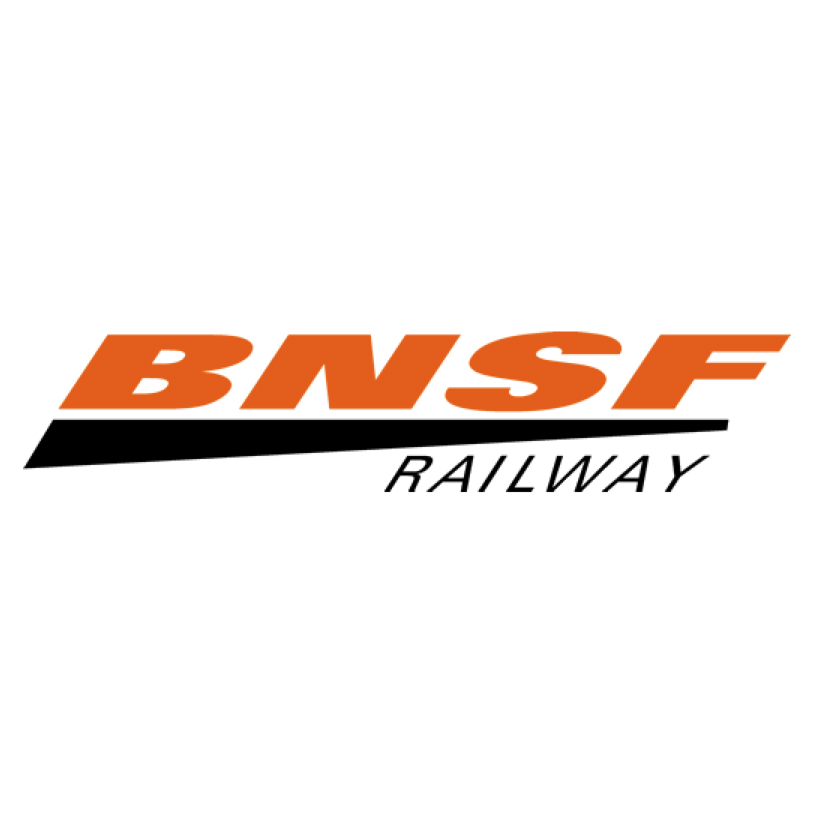 OMAHA, Neb. — BNSF Railway's first-quarter, pre-tax profit rose due to a surge in intermodal volume, as retailers sought to keep shelves and warehouses full and consumers' online purchases boosted parcel shipments.
BNSF's pre-tax profit was up 4.7% to $1.7 billion, as revenue declined 0.4% to $5.2 billion. "The increase principally resulted from increased volume and lower operating expenses due to overall improved productivity," BNSF parent Berkshire Hathaway said on Saturday.
The railroad's expenses declined 2.7% despite an overall volume increase of 4.8% for the quarter, thanks to a smaller workforce, lower fuel prices, and improved fuel efficiency. BNSF's operating ratio improved 1.5 points, to 63.7%.
BNSF's consumer products volume, which includes intermodal and automotive shipments, rose 15.4%. "The volume increase is the result of growth in both international and domestic intermodal shipments driven by increased retail sales and inventory replenishments by retailers, along with increased e-commerce activity, Berkshie said it its regulatory filing. "Automotive shipments declined primarily attributable to production impacts from a global microchip shortage."
Industrial products volume went in the other direction: It was down 16.3%. "The volume decrease was primarily driven by reduced production and demand in the energy sector, which contributed to lower petroleum products and sand volume. In addition, we experienced lower shipments of chemicals, plastics and aggregates due to the impact of winter storms in Texas and the U.S. Gulf Coast regions," Berkshire said.
Agricultural products volume surged 11.6%, primarily due to higher grain exports.
Coal volume sank 11.7% due to lower utility demand in January, followed by severe winter storms that affected deliveries to power plants.