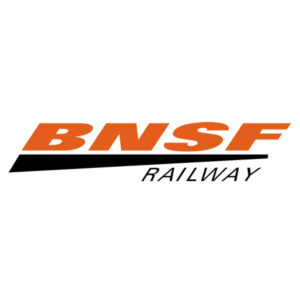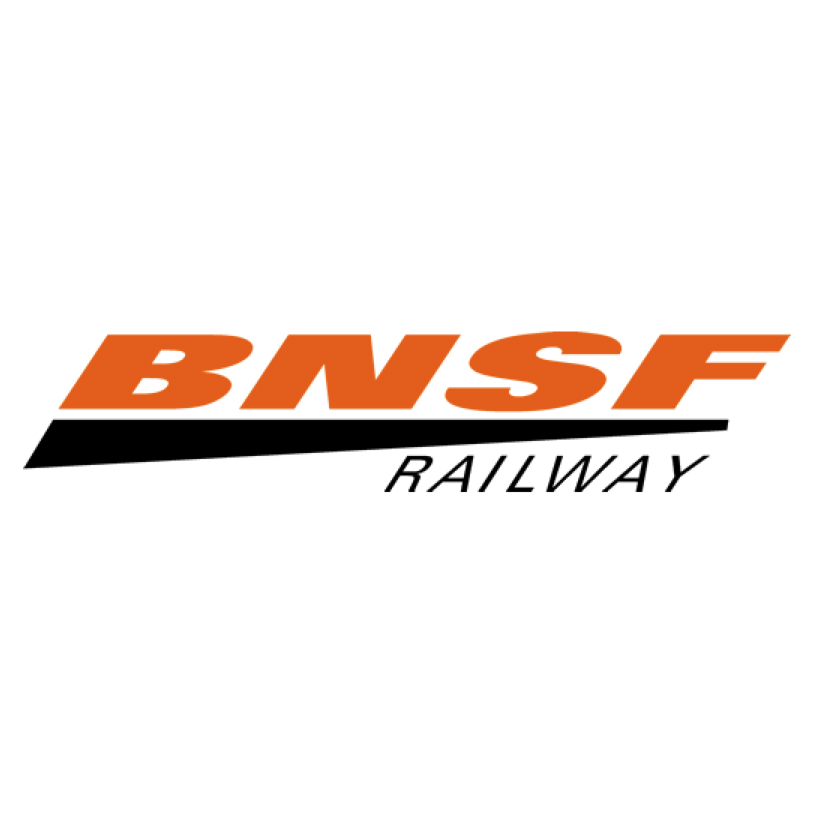 BENNET, Neb. — A BNSF Railway spur line is expected to be out of service for three weeks after a bridge collapsed as a result of a coal-train derailment Thursday evening.
The Lancaster County Sheriff's Office said 18 cars were involved in the derailment, which occurred about 5 p.m. BNSF spokesman Ben Wilemon told the Lincoln Journal Star that railroad personnel were on site "and using heavy equipment to clear the location and assist with repairs," and that the cause is under investigation.
The line involved connects Lincoln and Nebraska City, Neb. It was reactivated in 2020 after 17 years to serve an Omaha Public Power District generating plant. It was the second derailment on the line in about a year; 10 cars derailed in the same area in June 2021 in an incident where heavy rain was a contributing factor [see "BNSF coal train derails …," Trains News Wire, June 28, 2021].